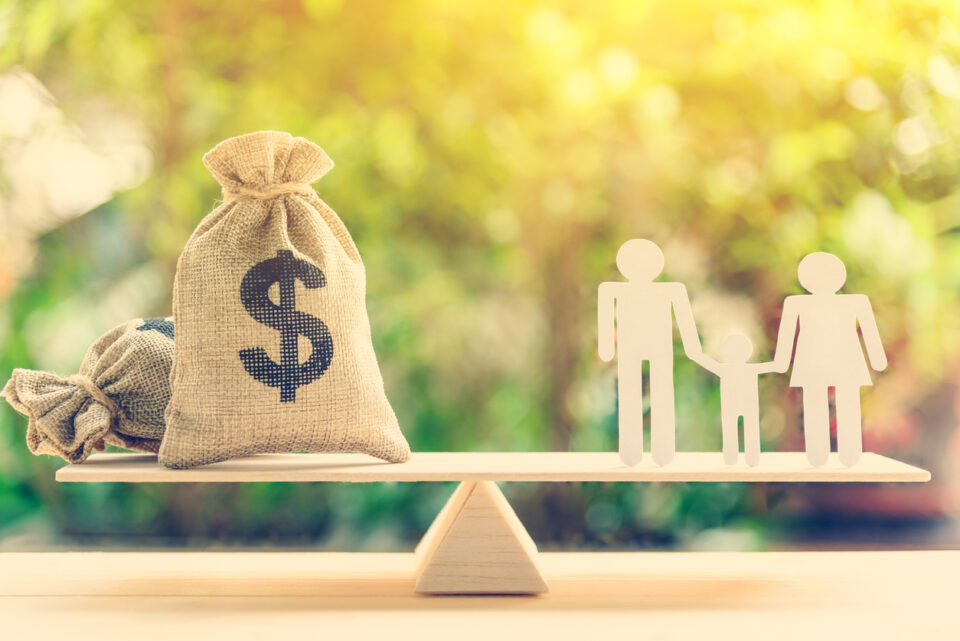 A huge marketing opportunity awaits dealers this year. Starting July 15, more than 90% of families in the U.S. will begin receiving hundreds of dollars per month in child tax credits.
This additional income is part of the $1.9 trillion Covid-19 relief package that Congress passed earlier this year. With consumer savings already at a record high, plus rock-bottom interest rates and revenge spending in full force, the stage is set for a wave of increased demand. Here's how auto dealers can cash in.
Child Tax Credit Details
The child tax credit was created in 1997 and since then has expanded several times. The temporary changes in effect for 2021 make it a near-universal monthly child allowance.
Each month, households will get one-twelfth of the annual credit, so they will generally have half the credit by the end of 2021 and get the rest on the 2021 tax return they will file in early 2022. For example, a single parent who makes $60,000 and has an 8-year-old would get $250 a month starting in July (WSJ).
Before the changes made to the child tax credit, families were able to receive $2,000 per child. Now, families could receive $3,000 for children between the ages of six and seventeen and $3,600 for children younger than six.
To claim the benefit, you must have earned an income for the year the benefit is being claimed (2020). The IRS will use information from your 2019 or 2020 tax returns to establish eligibility and make payments. Around 80% of filers have direct-deposit information saved with the IRS, so they will receive the payments automatically. As with the stimulus checks, the majority of eligible people don't need to take any action to receive the money.
Marketing to Customers With Extra Cash
Already, the post-pandemic economy has seen a whirlwind of consumer spending. Now, with some families receiving even more expendable income, dealers can expect low-hanging fruit in the form of families ready to buy a new vehicle.
To market to these customers, dealers can promote family-friendly cars along with offers like low finance rates. Better yet, dealers can segment their advertising to ensure that these offers go only to families who will likely receive the child tax credit.
Strong Automotive Merchandising's direct mail team can segment your messaging by family size and income level. This means you can reach families with children who meet the requirements for receiving the child tax credit, making your advertising dollars even more effective.
Consumers are ready to spend. And with the new child tax credit, some families will have even more saved for their next big purchase. Start marketing today.
John Paul Strong
John Paul Strong combines his two decades of automotive marketing experience with a team of more than 140 professionals as owner and CEO of Strong Automotive Merchandising.
Stay in the fast lane
Get industry updates delivered
to your inbox