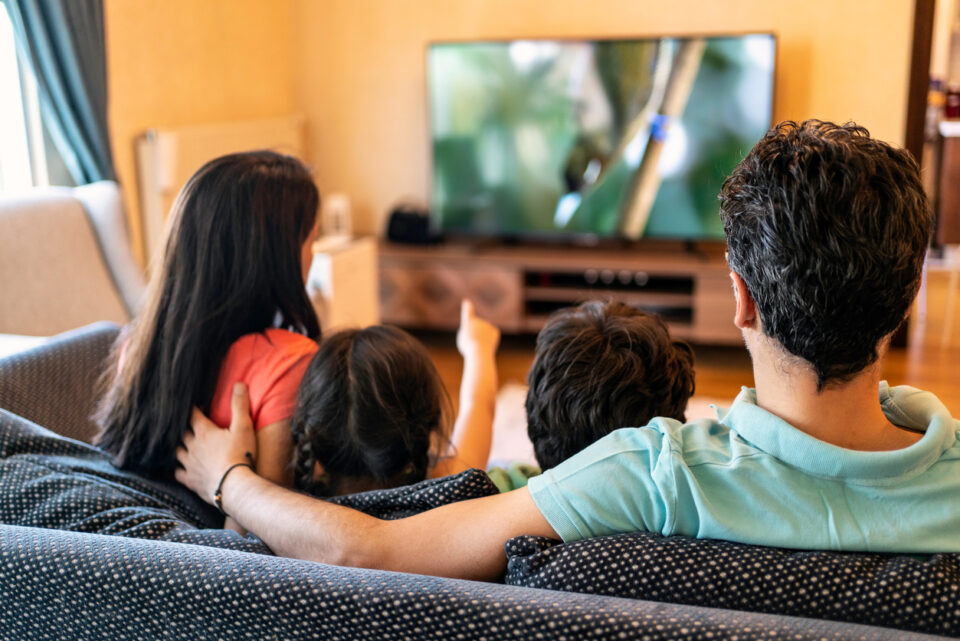 With the majority of Americans spending less time at home as compared to last year, the media landscape has changed.
Comcast announced that its third-quarter net profit doubled in 2021. The increase was spurred by strong revenue growth from the company's NBCUniversal media empire, which benefited from the Tokyo Olympics and an influx of returning visitors to Universal Studios theme parks.
However, not all of its normal revenue channels remained the same. Here's how consumers' changing behavior has affected Comcast's business.
Where Business Slowed Down
One area that slowed down for Comcast was its broadband internet service. During the height of the pandemic, the company saw substantial growth in this sector. But Q3 numbers were lower, which Comcast said is due to fewer people moving.
The company's pay-TV business also experienced a slowdown, including a loss of cable subscribers. The 408,000 dip in cable subscribers during Q3 was nearly 50% more than what the company lost a year earlier.
However, it's clear that neither of these slowdowns had a negative impact on Comcast's business. The cable communications unit remains Comcast's largest revenue contributor. Instead, the company continues to expand its streaming and smart TV services to reach consumers with changing tastes.
Where Business Picked Up
We've already mentioned ad revenue from the Olympics and visits to theme parks. But another area where Comcast experienced growth was via its streaming service Peacock and its newly-launched smart TVs. The TVs launched earlier this month and aim to compete with established rivals like Roku Inc. Comcast's smart TVs come with a free one-year subscription to Peacock, with the goal of boosting the streaming service's subscriber base.
In July 2021, Peacock had more than 20 million monthly active accounts and 54 million sign-ups. The company offers both a $4.99 monthly ad-supported option as well as a $9.99 full-access subscription. The recently-premiered "Halloween Kills" film was the most successful non-live premiere in Peacock's history.
How Comcast's Results Impact Dealers
By parsing the financial reports from Comcast, we can see evidence of a trend we often discuss in this blog. People are still watching plenty of television, they're just changing how they do it. While Comcast's cable subscriber count fell last quarter, bear in mind that cable is still prevalent in many prime buyers' homes. It's important to maintain a presence on this platform to avoid missing those subscribers.
On the other hand, pay attention to your target audience and how they watch TV. Factors like age and socioeconomic status can be predictors for which platforms they prefer. Use these insights to allocate your media budget across traditional linear TV and streaming platforms like Hulu.
For a deeper dive into advertising on streaming platforms, check out this analysis.
John Paul Strong
John Paul Strong combines his two decades of automotive marketing experience with a team of more than 140 professionals as owner and CEO of Strong Automotive Merchandising.
Stay in the fast lane
Get industry updates delivered
to your inbox