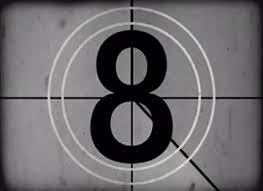 Only 8 more days until the best laid out retail car selling month in years.
August 2014 boasts 5 Fridays, 5 Saturdays and 5 Sundays. Because the final weekend of the month carries into Labor Day weekend, every manufacturer will be extending their month through Monday, September 1st or Tuesday the 2nd.
What does this mean for dealers and general managers?
It means one thing – BIG.
You have 8 more days to plan big, think big and be big. If you are not, I am certain your competition will be.
John Paul Strong
John Paul Strong combines his two decades of automotive marketing experience with a team of more than 140 professionals as owner and CEO of Strong Automotive Merchandising.
Stay in the fast lane
Get industry updates delivered
to your inbox