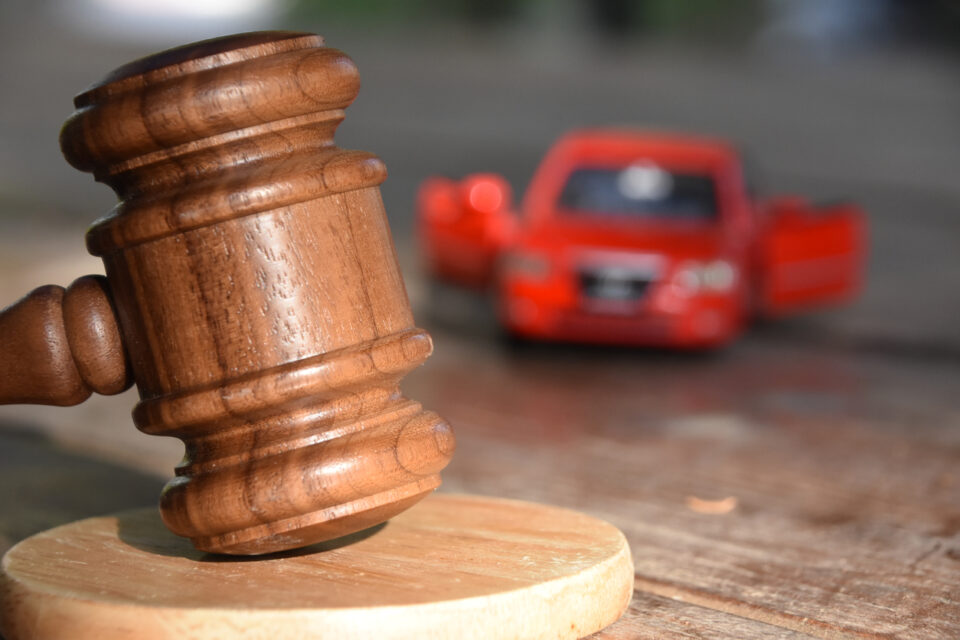 Sales Increase in June, Especially for CPO
The trend continues with sales increasing each month since showrooms have reopened. U.S. retail sales as a whole rose by 7.5% in June. May retail sales rose by 18.2%, the highest jump since tracking began in 1992. According to a Reuters poll, economists predicted June's retail sales would increase just 5%, meaning last month's results were 50% higher than expected.
Certified Pre-Owned vehicles performed especially well in June, increasing 9% year-over-year. June's sales were also up 10% compared to May. The overall used market is experiencing a surge in demand as customers look for affordable investments and dealers have less new inventory to offer. CPO sales in total are still down 11.7% for the first half of this year.
Toyota Drops Yaris, Upgrades Safety Suite for Camry
Growing demand for crossovers has led many automakers to reduce their sedan and hatchback lineups. Toyota is among the latest to join the list, nixing the Yaris for U.S. markets.
The good news for sedan-lovers is that Toyota has upgraded its pre-collision safety suite on the Camry to include more advanced features. The system includes a broader visual sweep, allowing the car to detect pedestrians crossing at a left turn, for example. It also includes emergency steering assistance and an enhanced cruise control radar that helps drivers safely overtake slower vehicles in their lane.
Toyota Safety Sense 2.5 is expected to roll out to the rest of the Toyota lineup in the coming model years.
Used Vehicle Wholesale Prices Predicted to Peak
The once-abysmal situation for wholesale vehicle prices has now done a 180. Customer demand for used vehicles has increased, in part because of their affordability, but also because the attractive new-vehicle incentives from the spring have begun to dry up.
According to Cox Automotive, wholesale prices are predicted to peak this month, followed by a slight decline in the autumn months. Prices are predicted to stabilize at year-end, but analysts believe they will reach new highs once again next spring.
Right now, dealers are having no trouble offloading inventory to wholesale, but obtaining used inventory they can sell is becoming trickier. Stay tuned for next month's newsletter, where we cover the importance of balancing used vs. new inventory as factory output increases.
John Paul Strong
John Paul Strong combines his two decades of automotive marketing experience with a team of more than 140 professionals as owner and CEO of Strong Automotive Merchandising.
Stay in the fast lane
Get industry updates delivered
to your inbox