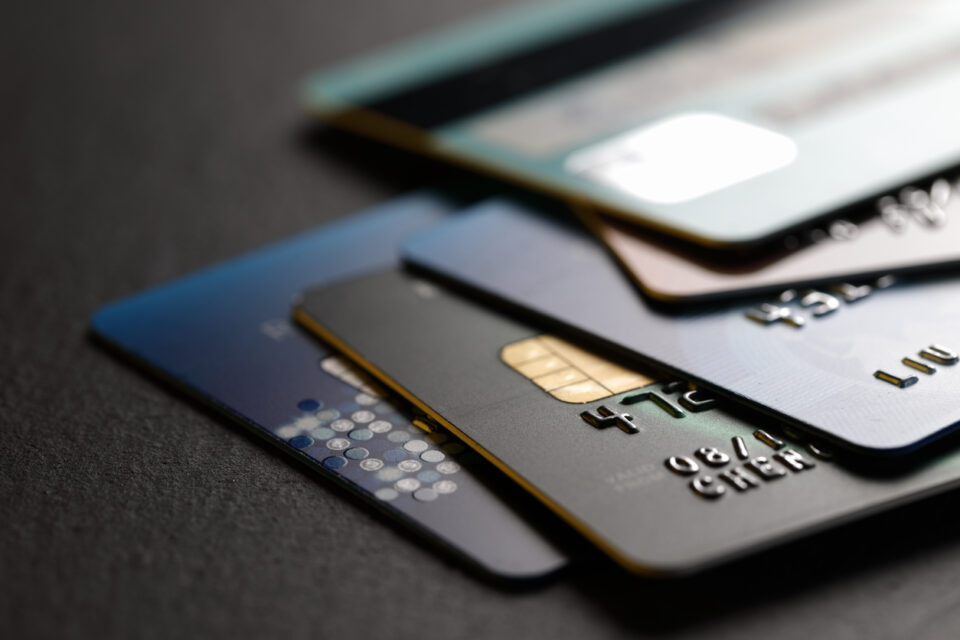 Most of us don't use a crystal ball for predicting the future anymore. Data and analytics have changed our ability to forecast what's coming. For dealers, a good indicator of future buyer behavior comes in the form of economic reports.
Recently, Nerd Wallet published findings showing that the average American's revolving credit card debt decreased by 6.34% from 2019 to 2020. At the same time, average auto loans and mortgages increased by 3.42% and 4.48%, respectively. This shows that consumers are ridding themselves of credit card debt, but they aren't afraid to take advantage of lower-interest, longer-term loans.
Average Debt Per Household in 2019 vs. 2020
Take a look at the chart below to see how household debt has changed year-over-year.
(Source: Nerd Wallet)
An additional finding was that income has been growing faster than the cost of living. Average median income has grown 41% over the past decade, outpacing the rise in the cost of living over that same timeframe. However, the pandemic has offset these gains for some Americans.
The reduction in credit card debt could be due to Covid-19 stimulus checks that allowed some consumers to pay down debts. Also, the enhanced unemployment benefits may have prevented some Americans affected by the pandemic from taking on credit card debt to make ends meet.
Marketing to Today's Economic Climate
With this knowledge under their belts, auto dealers can focus on what interests car shoppers. As always, price will be the most important selling point. However, auto loan financing rates will be an important offer to highlight as well. Including finance offers like 0% interest or low APRs is a strategic way to attract buyers amid the uptick in auto loans.
Advertising finance offers through digital networks like Facebook and Google Paid Search comes with restrictions. Strong Automotive Merchandising's team uses customer list-based strategies and lookalike audiences to still reach the buyers most receptive to your offers. Another layer of the strategy involves direct mail, where lists can target ZIP codes, income, and a variety of other demographic traits.
John Paul Strong
John Paul Strong combines his two decades of automotive marketing experience with a team of more than 140 professionals as owner and CEO of Strong Automotive.
Stay in the fast lane
Get industry updates delivered
to your inbox