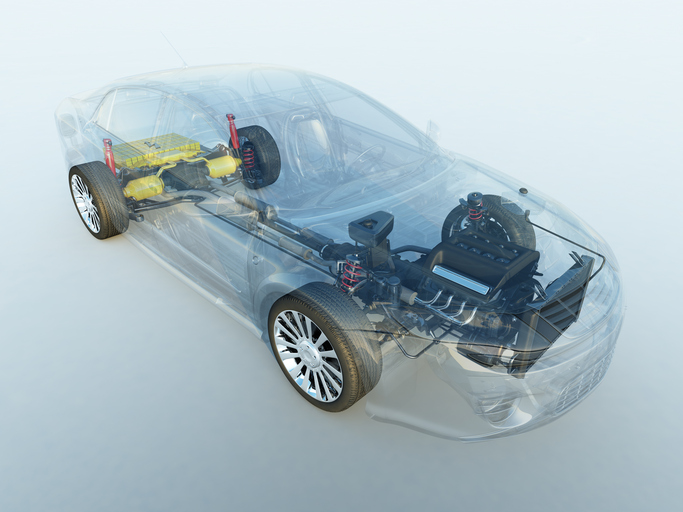 Our industry is often overrun by buzzwords. One of my favorites a few years ago was branding, a classic because everybody wanted it but nobody knew what it really was.
The newest buzzword I am hearing almost every day is transparency. The definition of transparency is the 21st Century benchmark for "no smoke or mirrors; no games or gimmicks". At the heart of creating a market where transparency thrives is the internet, for which the buzzword once was "information highway" – which is now unlimited lanes, no speed limit.
One fact well-founded in all shopper surveys is the growing number of hours spent on automotive sites. The amount of knowledge about a vehicle, pricing and all variables such as trade, lease rates and financing is available and utilized by every buyer segment.
The sense of confidence they feel must be respected for the time they have invested. Your processes must enforce their assurance by giving clarity each step of the way – all questions answered, all doubt erased: this is how we do things, this is why. The green light at the crossroad of confidence and clarity is transparency. If shoppers do not sense transparency, you will never see them.
John Paul Strong
John Paul Strong combines his two decades of automotive marketing experience with a team of more than 140 professionals as owner and CEO of Strong Automotive.
Stay in the fast lane
Get industry updates delivered
to your inbox