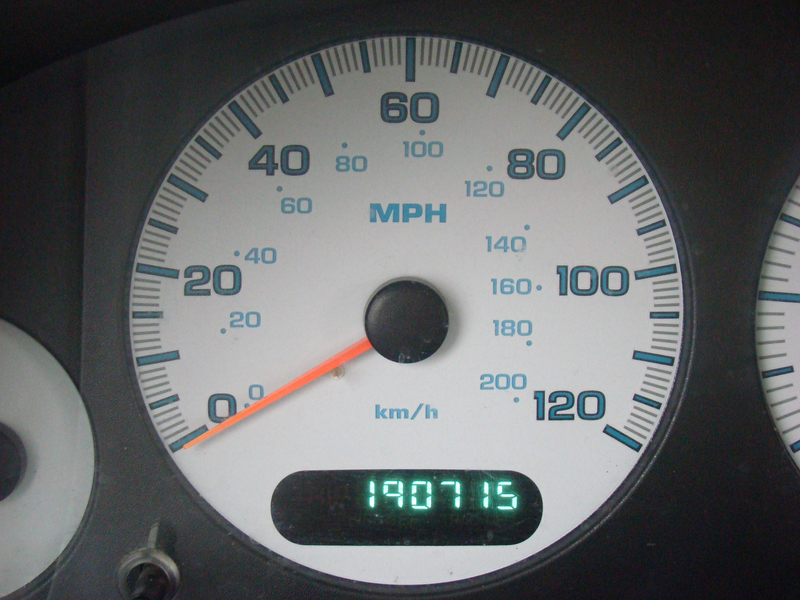 We all know new and used owners are holding on to their vehicles much longer than ever. That is good news for the profitability of most dealerships' service departments. But with the right message to customers in your service lane, it could be great news for the dealership. The right message is educating owners to what more years and more miles mean to a vehicle's trade value.
CarMax released a consumer survey stating half of the respondents felt they had a good idea on their vehicle's trade value while 35% were not sure. Over 40% proved to be mistaken in thinking an 11-year- old vehicle brought about the same as a 10-year-old vehicle.
As a long time devotee of mining the service lane for owners who could be enlightened to the benefits of trading a vehicle before it ages another year or passes the next mileage standard, the time to consider more effort to this pursuit is now. My focus would be on targeting vehicles that will round out your used inventory based on your anticipated off-lease vehicle return.
Engage your service customers in a "Did You Know" presentation to enlighten them on what more months and more miles mean to them as far as trading now compared to later. A chunk of change can change a mind, it always has.
Acknowledgements to:
Auto Remarketing "Untapped potential vehicle trade-ins" August 30, 2016
John Paul Strong
John Paul Strong combines his two decades of automotive marketing experience with a team of more than 140 professionals as owner and CEO of Strong Automotive Merchandising.
Stay in the fast lane
Get industry updates delivered
to your inbox