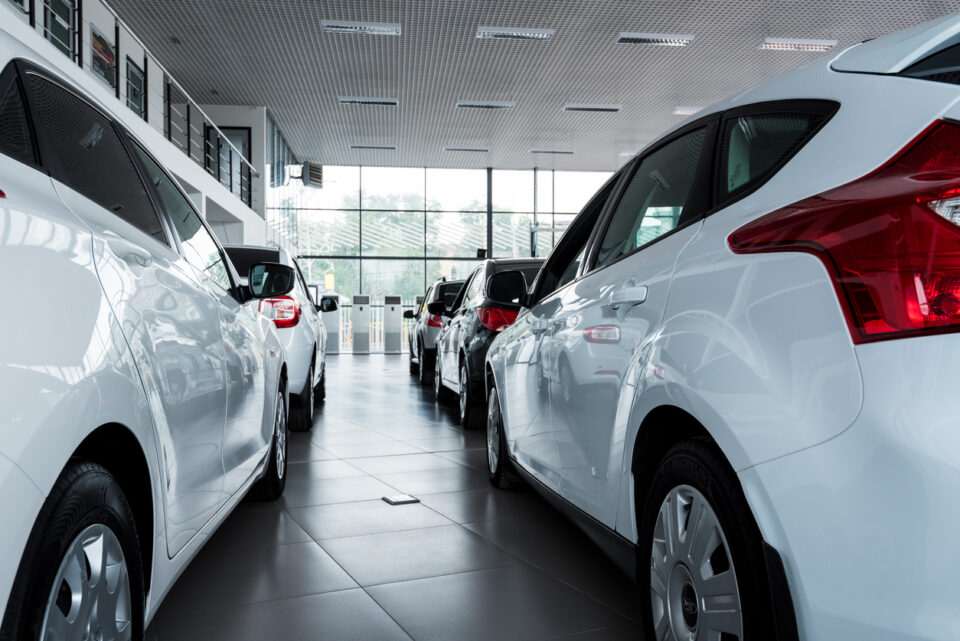 News Roundup – August 5, 2022
Dealers Prepare for the Future of the Economy
Auto sales in the U.S. are continuing at a healthy pace, and many dealers are experiencing high profits. However, the macroeconomic conditions have caused some to have a less rosy outlook about the future.
According to the Cox Automotive Dealer Sentiment Index, the most salient issue for dealers right now is the cost of running a dealership. The economy is the second-leading factor impacting dealer business at 46%, up from 37% in Q1.
Perhaps surprisingly, online car buying didn't appear much in the survey, as dealers seem rather unfazed by any threat it may pose. Constrained new-car inventory continues to be an issue, but franchised dealers have handled the current market deftly. Many have focused on making their dealerships more efficient and dialing in on customers' individual preferences. This has helped dealers stay ahead and continue making record profits despite external pressures and near-term threats.
Proposed EV Tax Break Met With Resistance Among Automakers
Major automakers are pressing lawmakers to ease a proposed battery-sourcing requirement for electric-vehicle tax breaks, saying that few, if any, plug-in models on sale today would qualify, the Wall Street Journal reports.
The Senate climate package proposed last week would extend until 2032 a current $7,500 tax credit for electric-vehicle purchases, a consumer incentive that has been in place for more than a decade. However, under the new package, only U.S.-built vehicles would be eligible. It aims to bring more manufacturing to North America, but some in the car industry say the new requirements could take years to meet. Even Tesla, which has been investing in a battery supply chain longer than most, likely won't have its vehicles qualify for the tax credits under the proposed rules.
Auto industry lobbyists support the push for more American manufacturing but stress that time is needed to build out these domestic supply chains.
Should Dealers Worry About Rising Repossessions?
Car repossessions have increased by about 11% when compared to 2020. The data shows that even prime borrowers are not immune to this trend. Contributing factors include rising interest rates and new-car costs. Case in point, the average monthly payment for a new vehicle was $730 in June.
Fiscal stimulus over the past two years allowed some buyers to afford bigger car payments, but that purchasing power is now being squeezed due to inflation and the end of the Fed's easy money era. Simply put, some are no longer able to afford big car payments now that the money has run out and expenses that were pared back during the height of the pandemic have returned.
However, industry execs do not see the 11% rise in repossessions as a reason to worry about a recession. Recessions typically start with a mass repossession of new and used vehicles, which is not currently the case. Also, some see the 11% rise as a return to the mean, given that repossession rates were abnormally low up until recently.
John Paul Strong
John Paul Strong combines his two decades of automotive marketing experience with a team of more than 140 professionals as owner and CEO of Strong Automotive.
Stay in the fast lane
Get industry updates delivered
to your inbox