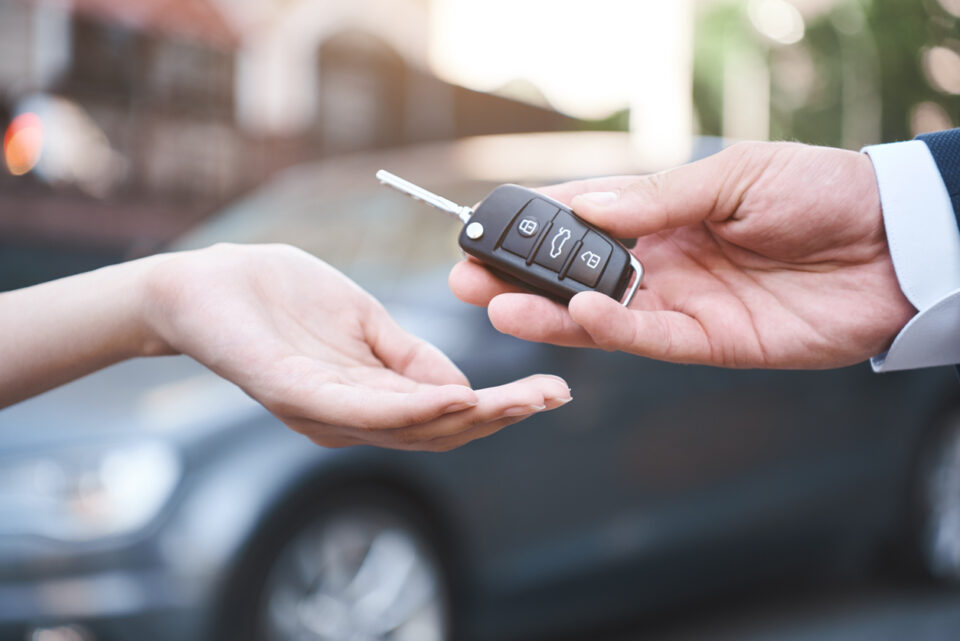 Returning leased vehicles has been among the challenges for dealers during the shutdown. J.D. Power estimates that 1.8 million vehicles are due to be returned from March through July. Recently, reports have come out that some consumers are facing difficulty turning in their cars with expired lease contracts.
Some Dealers Are Giving Lease Pushback
According to a report by USA Today, customers in some states have been met with pushback when turning in leased vehicles past their due date. These dealers would only accept the vehicle if the customer purchased a car in exchange. Some customers reported being told that a lease extension would be their only option.
Because of dealership closures and anxiety over in-person interactions, some customers failed to return their lease by the contractual due date. This has paved the way for the current predicament of overdue, off-lease vehicles.
According to federal law, refusing to allow a customer to return a leased vehicle is illegal. States like California have additional measures to protect consumers when it comes to timely lease returns.
In response to these reports, attorneys general (AGs) from 11 states have signed and distributed a letter to FCA, Ford, GM, Honda, Hyundai, Mazda, Nissan, Subaru, Toyota, and VW. While automakers have given tens of thousands of lease extensions because of the crisis, the AGs write that consumers feel pressured by some dealerships and captive finance companies to extend their lease terms.
How To Avoid a Lease Return Conundrum
Automotive News outlined the following steps for dealers and automakers when it comes to off-lease vehicles, skimmed from the letter by the AGs:
Examine lease-return procedures, including those of affiliated dealerships, to confirm policies and procedures comply with the terms of lease agreements and applicable law

Assist consumers with prompt and convenient lease returns by providing alternative arrangements, such as home pickup or a return facilitated by a third party

Provide consumers with a clear point of contact to assist with concerns regarding the return of a leased vehicle or with lease issues

Provide consumers harmed by these leasing practices a process via which to return a vehicle

Refund harmed consumers any additional monthly payments incurred beyond the original leasing term and reimburse customers for incidental costs resulting from refused lease returns.
By working with customers and solving their problems, dealers can avoid bad press and nurture positive relationships that result in sales.
John Paul Strong
John Paul Strong combines his two decades of automotive marketing experience with a team of more than 140 professionals as owner and CEO of Strong Automotive.
Stay in the fast lane
Get industry updates delivered
to your inbox