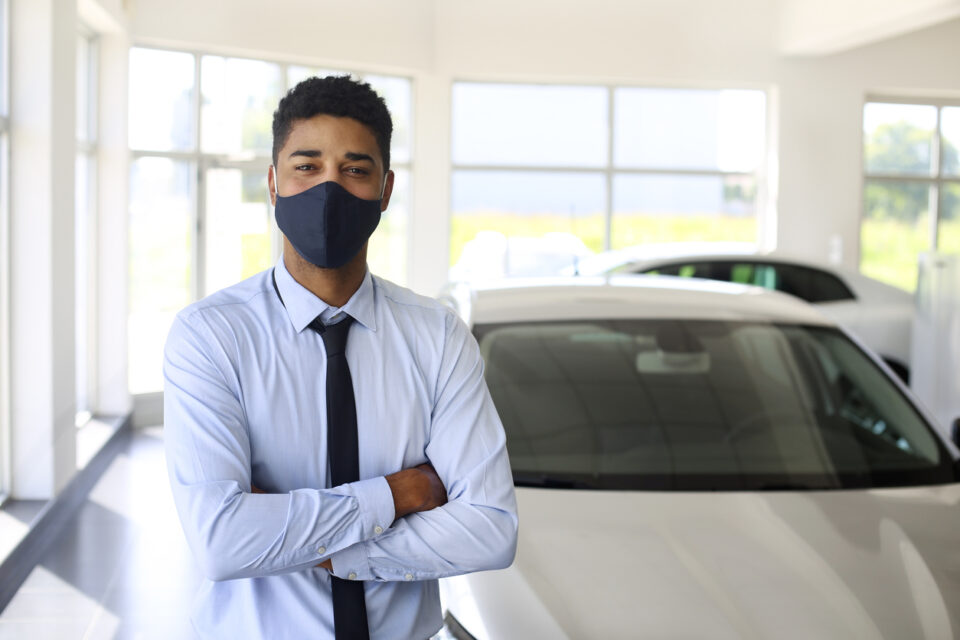 Dealers Feeling Optimistic as Covid Cases Decline
As vaccine rollout continues in the U.S. and the spring selling season begins, dealers report a remarkably positive 90-day outlook. The latest Cox Automotive Dealer Sentiment Index shows the score jumped 11 points to 59, the highest level since the onset of the global pandemic.
Franchised dealers reported the highest level of optimism, with an index score of 68, a rating above Q1 2020's score of 66. In the survey, many dealers suggested they do not expect the actions of the Biden administration to impact business greatly. However, several expressed concerns over fuel prices, electric vehicle policy, and tax reform.
If the U.S. continues on its economic uptick and the decline in Covid-related restrictions, dealers' optimistic outlook may prove true.
Connected Cars Help Combat Carjacking
Several companies have begun deploying Internet of Things (IoT) technology to address growing vehicle security concerns. Rates of carjackings spiked during the pandemic, and lot security is more important than ever for dealers.
IoT describes a network of internet-connected devices, or "things," that exchange information with one another. In terms of cars, this means tracking technology in vehicles that gives dealers real-time updates on the location and status of each vehicle on the lot. Additionally, it provides instant notifications in the event of vehicle theft, increasing the chances of recovery.
Such technology may also be a selling point for customers looking to dealers for solutions to theft prevention and tracking.
Volvo Plans Online-Only Sales for EV Lineup
The Swedish automaker has announced that its lineup will be sold exclusively online by 2030, bypassing dealer networks.
Volvo plans to have half of its products electrified by 2025, with a fully electric lineup five years afterward. All of the electric vehicles will be sold online only and will be available at preset prices – customers can subscribe or buy.
Volvo affiliate Polestar, which makes two battery-electric models influenced by Volvo designs, earlier announced plans to add 15 new U.S. showrooms where customers can take test drives and place purchase orders online, according to WardsAuto.
John Paul Strong
John Paul Strong combines his two decades of automotive marketing experience with a team of more than 140 professionals as owner and CEO of Strong Automotive.
Stay in the fast lane
Get industry updates delivered
to your inbox