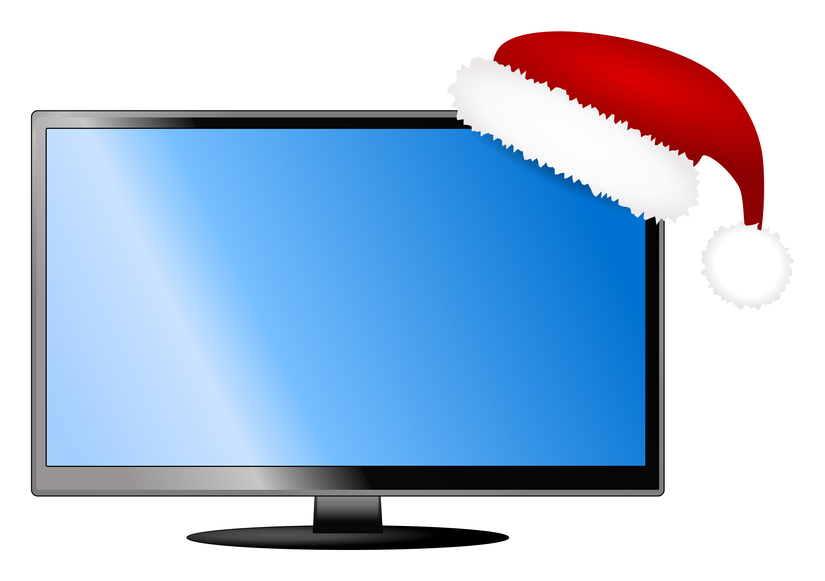 December is going to be a great month – Santa is coming, political ads will be over, and the last week sets up perfectly for year-end sales. It is always good to remember there is more disposable cash in the hands of shoppers than any other time of the year. It isn't called the biggest shopping week of the year for nothing.
But with some TV markets so deluged with political ads in October and early November, there will be dealers who are blocked out and therefore have extra spend available. You know when they will all jump on TV? On Black Friday in late November, and without a doubt, from December 26th thru New Year's Eve, along with every retail store and advertiser who are on once-a-year.
If you have not taken a look at your strength of broadcast schedule for these traditional sales weeks, do so now. The sales potential of an early Black Friday and then one full week from Monday to Saturday to close out what has been so far a good year, is there for the taking. Go big!
John Paul Strong
John Paul Strong combines his two decades of automotive marketing experience with a team of more than 140 professionals as owner and CEO of Strong Automotive.
Stay in the fast lane
Get industry updates delivered
to your inbox