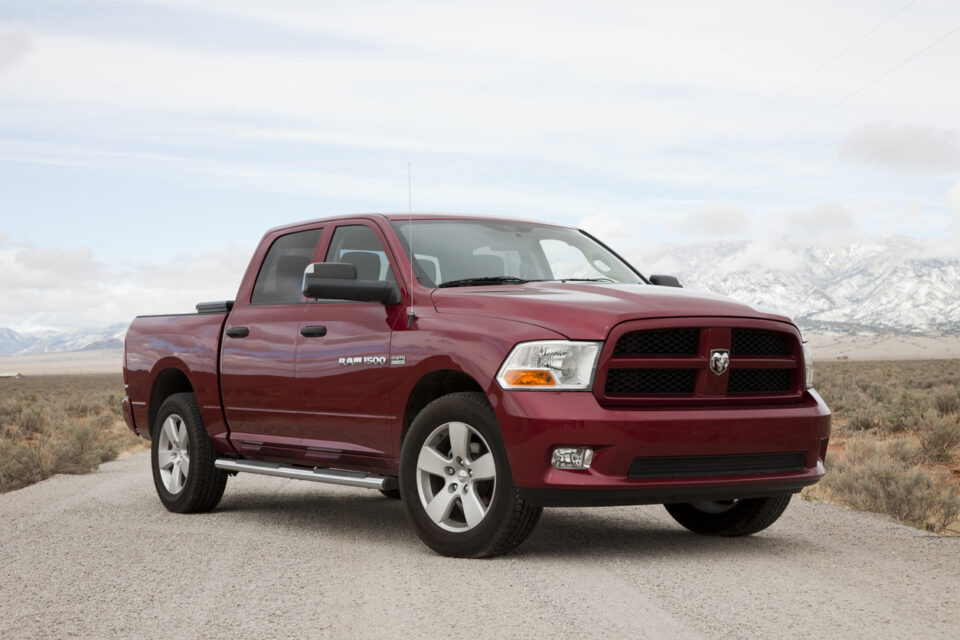 Dealers Sell More Vehicles Above MSRP
It's becoming par for the course to sell vehicles above sticker price, according to the Wall Street Journal. As of mid-June, about three-quarters of all vehicles were sold at or above MSRP. This marks a significant increase from the pre-pandemic average of 36% of vehicles sold at or above MSRP.
Some dealers report no longer negotiating as they used to, due to concerns over inventory replenishment coupled with strong demand. The report mentions one customer who offered to pay $3,000 above MSRP only to be countered at $10,000 over by the dealer.
Pricing varies by demand, region, and vehicle type. Not every dealership is experiencing this kind of price surge, but many are feeling the lingering effects of a supply chain disrupted by the pandemic and other factors like the chip shortage.
Nearly 30% Of U.S. New Car Sales Last Year Were Completed Online
Before the pandemic, less than 2% of vehicles were purchased digitally. In 2020, that number skyrocketed to 30%. But dealers aren't in danger of losing sales to online-only rivals. On the contrary, dealers' quick pivot to embrace online sales and meet customers' needs during lockdowns have catapulted them into new and profitable territory.
According to Cox Automotive, the retail experience was "ripe for change." By digitizing more of the sales experience and adding tools like GM's Shop-Click-Drive, the industry has largely staved off rivals' attempts at poaching buyers. Dealers still benefit from legislation that requires new vehicles to be sold through franchised dealerships. Legal protection, coupled with adaptability, give franchised dealers the leg up.
"The local dealership is evolving at an extraordinarily fast rate," Cars.com CEO Alex Vetter told ABC News. "Many dealerships are innovating with concierge services, on-demand car washes – even using AI to communicate with customers."
Stellantis Idles Ram 1500 Output Over Chip Crisis
The automaker Stellantis has announced a halt to the highly profitable Ram 1500's production this week, citing microchip shortages. The plant, located north of Detroit, will also be down the week of July 19 for previously scheduled maintenance.
Stellantis has also idled the output of other makes and models at various factories. Those affected include two plants in Michigan, one in Illinois, and three in Canada and Mexico.
John Paul Strong
John Paul Strong combines his two decades of automotive marketing experience with a team of more than 140 professionals as owner and CEO of Strong Automotive Merchandising.
Stay in the fast lane
Get industry updates delivered
to your inbox