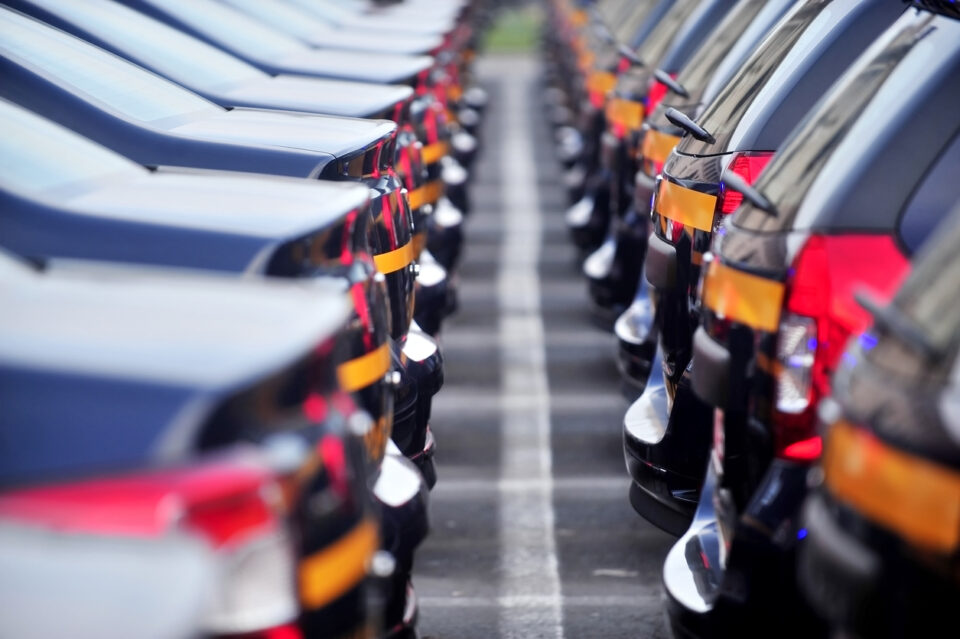 Dealership Acquisitions Bound for Record-Breaking 2021
The buy-sell activity is expected to reach approximately 575 dealerships this year, a 24% increase over the previous record of 463 in 2015.
According to one California mergers and acquisitions firm, demand continues to outstrip the supply of dealerships for sale. Dealerships have experienced a profit boom thanks to rising prices and low inventory paired with strong demand. Year-to-date through September, the average dealership net profit was over $3 million – more than double the year-ago period, according to NADA.
Inventory shortages are expected to ease in 2022, but not to the point where dealerships must offer steep discounts. This sets dealers up for what one analyst calls "a perfect storm of profitability." 2022's buy-sell activity could potentially upstage 2021's record.
Hyundai Named OEM of the Year at Automotive Tech Week
This year's annual event focused on how the world is changing and recognized the automaker that is learning and adapting the fastest. Hyundai took home the gold for achievements including its:
Across-the-board product success with all of its vehicle brands.
Newest EV that will be one of the very first autonomous vehicles to go into series production.
Acquisition of Boston Dynamics, arguably the most innovative robotics company in the world.
Promotion of women and people of color into high-level positions.
Formerly known as the TU-Automotive Awards, the Informa Tech Automotive Awards were presented in 17 categories, held in Novi, Michigan.
Mazda's New Alabama Plant Sends a Key Message to U.S. Consumers
The new Mazda plant in Huntsville, Alabama, will begin producing made-for-America CX-50 crossovers in January. Mazda ended its U.S. manufacturing nearly a decade ago as part of its breakup with Ford. Now, Mazda hopes to communicate its permanence in the market with a large U.S. factory.
"We want to make clear to people that the [CX-50] product is designed primarily for North America and we employ a lot of people," CEO Jeff Guyton told Automotive News. "There is a pride point around that facility that goes beyond just building a new car."
Guyton dispelled rumors that the CX-50 will replace the CX-5, saying that both are here to stay. Mazda's Alabama plant will give the company 150,000 units to grow in the American market.
John Paul Strong
John Paul Strong combines his two decades of automotive marketing experience with a team of more than 140 professionals as owner and CEO of Strong Automotive.
Stay in the fast lane
Get industry updates delivered
to your inbox