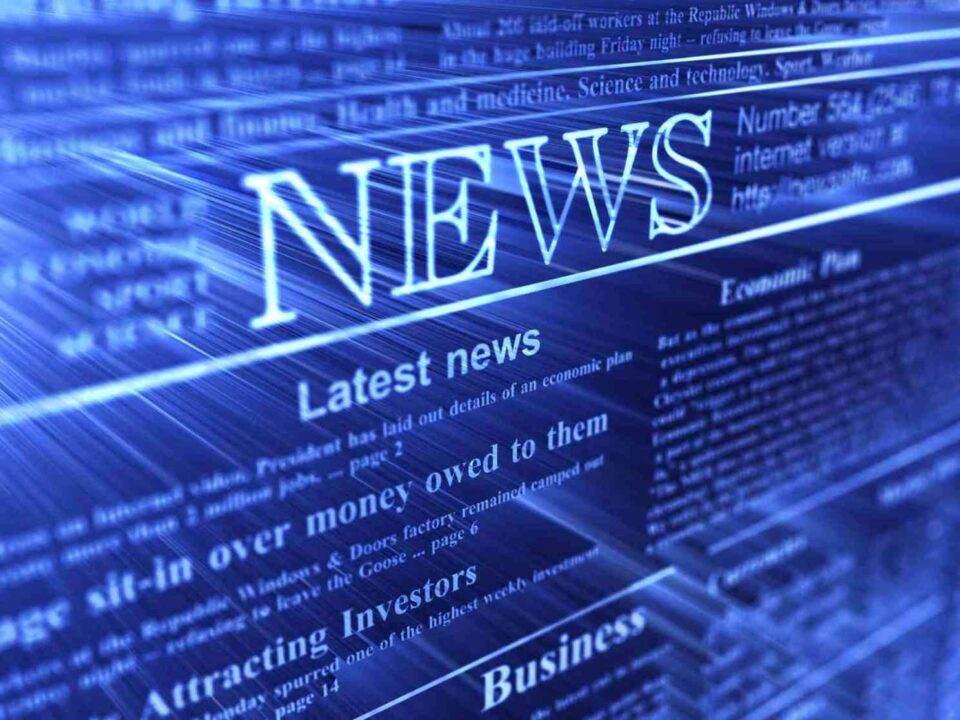 August sales of new cars and light trucks were ahead of forecasts at 1.59 million, translating into a seasonally adjusted annual rate (SAAR) of sales at 17.5 million. Also, it was the sixth straight month with a SAAR of 16 million or more, indicating the health of the U.S. auto industry. Demand for pickups remained strong, with a 39% growth in sales for the Ram brand, coupled with continuing strength at Jeep (up 49%) helping Chrysler Group lead the industry.
Chrysler Group sales were up 20% overall in August to 198,379 units. That came from Jeep being up 49%, Ram 39% and Chrysler up 4%. However, Dodge was down 6% and Fiat fell 20%. Nissan was also a strong gainer among the major manufacturers. Its sales were up 12% in August to 134,388, with the Nissan nameplate up 15%, but Infiniti down 23%.
Toyota Motor Company posted its sixth straight month of sales gains. Total sales in the U.S. were up 6% to 246,100. Lexus led with a 10% gain and Toyota was up 7%, while Scion was down 20%. The Japanese giant was still beaten by General Motors, whose sales totaled 272,423, but that was down 1% from August 2013. The light truck brand GMC was up 10%, but all other GM nameplates were down: Chevrolet off 1%; Buick down 10%; and Cadillac down 18%.
Ford Motor Company and American Honda were both flat with a year earlier. Ford was up about a thousand units to 221,373, with Ford up 1% and Lincoln down 1%. American Honda sales were up a few hundred units to 167,038, with Honda up 2% and Acura down 9%. Acura has staked a lot on the new 2015 TLX, which is being backed by the brand's biggest advertising campaign ever.
The South Korean car brands from Hyundai Group were both up in August, with total sales rising 6% to 124,670. Hyundai was up 6% and Kia sales rose 5%. Japan's Mazda was up 11% to 31,305.
A couple of smaller car makers based in Japan posted the biggest percentage gains, eclipsing even Chrysler Group. Mitsubishi continued on the comeback trail with August sales up 29% to 6,768. Subaru had another strong month, up 22% to 50,246.
Sales results in the U.S. market were mixed for the German car companies, with Volkswagen AG the weak performer once again. Daimler AG sales were up 12% to 30,292, with Smart up 34% and Mercedes-Benz up 11%. BMW Group was up 6% to 32,295, with BMW up 11%, Rolls-Royce up 6% and Mini down 17%. All Volkswagen brands except the namesake were up as Volkswagen AG sales dropped 2% to 57,063. Porsche was up 37%, Audi 22% and Bentley 1%, but VW was down 13%.
Jaguar Land Rover is still up 7% for the year-to-date, but August was a tough month, with sales down 15% to 5,673. Land Rover was down 9% and Jaguar plunged 31%. Volvo had another down month in August, with sales off 10% to 4,960.
Along with overall strong sales for the auto industry, Kelley Blue Book reported that new car transaction prices jumped nearly 3% in August, rising to $32,495, up 2.7% from August 2013. Despite its drop in units, GM had the strongest price growth, up 7.1%, and Volkswagen AG was up 5.6%, no doubt thanks to the hot sales of the Porsche and Audi brands. Chrysler Group was up 4.2%, with Toyota up 1.7% Ford 1.5% and Hyundai Group 1.3%. KBB said only two major brand groups saw lower average transaction prices: American Honda was down a mere 0.1% and Nissan dropped 3.5%.
The Chevrolet Colorado and sibling GMC Canyon are expected to reach dealers late next month or in early November, and Automotive News says pre-orders from dealers are running about five times greater than General Motors had expected. The midsize trucks are designed to fit Chevy's lineup between the heavy-duty Silverado and the lighter-duty Sierra……
John Paul Strong
John Paul Strong combines his two decades of automotive marketing experience with a team of more than 140 professionals as owner and CEO of Strong Automotive.
Stay in the fast lane
Get industry updates delivered
to your inbox