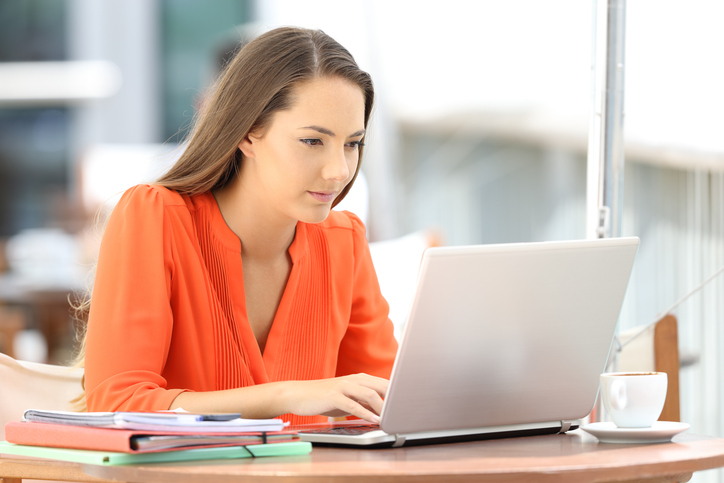 The single greatest difference in the effectiveness of digital service providers is their ability to deliver quality traffic to a dealership's website. Sure, anyone with a Google AdWords account and analytics access can run a campaign and measure results in traffic from dollars spent. However, separating the average service provider from the elite service provider is measured by who is better at attracting new customers and then engaging them once you have their attention.
That is what our "Attract & Engage" strategy is based on for our dealers.
You have the ability to attract customers with different campaigns and engage with quality landing pages. Take paid search for example: search ads are a great way to attract customers who would not normally find your site in their search process. Sure, if you are a Chevrolet dealer then you stand a better chance at finding someone who does a search for a Chevy Silverado, but it's time to get outside the box and go beyond that for a minute. That shopper already intends to find you (or your competitor), but that is an easy criterion in search to master and a big consumer of your paid search budget.
Let's look at paid search campaigns targeting special finance or trade-value-related searches that are great tools to attract a potential new customer. You already have financing options on your website, but consumers have to be on your site in order to take advantage. Let's go attract the shopper who isn't going to be looking at you as a place to do business.
Once you have attracted them, the key is to engage them with high-quality landing pages. A high-quality landing page is proven to convert a visit to a lead and do so at a higher percentage than other pages throughout your website. It has to have content, video, phone numbers and forms to engage a customer and take them further down the decision funnel to the purchase funnel. These pages that engage create action by the promise made to a customer. Whether it comes in the form of a special offer, message of ease to do business with your dealership or simply a form to gather information, having the opportunity to engage them is what will be key. The pages aren't just limited to special finance and trade values; there are many others that go outside of selling a franchise core product.
You also have the ability to attract customers with social media posts and engage them with content fleshed out as a blog post. Social media posts don't just have to be about the cars on your lot – they can be about things happening around your lot. Social media posts talking about local events can attract new customers, and related blog posts on your website can engage them to spend time on your virtual lot while they may have never found you before. By operating your social strategy with an "attract and engage" method, you are now able to widen the net that you are casting for a potential audience. You are opening your dealership up to more shoppers because you are talking to a much larger group of people.
This is a very different approach to conquest, but it works. It's a proven method and it is something that most of your competitors will not be doing. The digital space continues to become crowded by other dealers, manufacturers and lead providers. To get ahead you are going to have to be smarter and have a better strategy than they have.
John Paul Strong
John Paul Strong combines his two decades of automotive marketing experience with a team of more than 140 professionals as owner and CEO of Strong Automotive Merchandising.
Stay in the fast lane
Get industry updates delivered
to your inbox