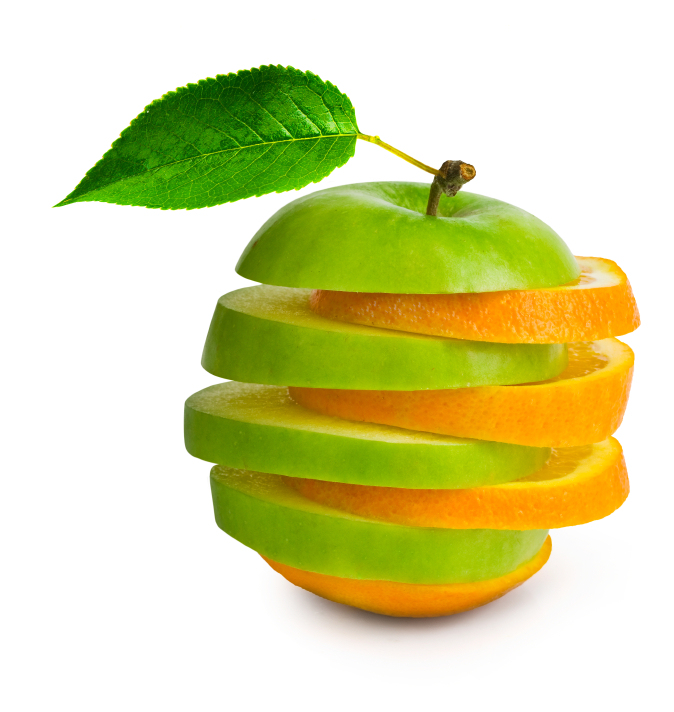 My intention was to provide an overview regarding the elements of Direct Contact, specifically to address the size of the Direct Mail footprint. But after conducting research I have discovered a battle between proponents of direct mail versus email that make the Republican and Democrat debate look juvenile.
One article I read was from the Harvard Business Review study released last year titled "Why Email Marketing is King". I found a story from Hubspot.com that reviewed Harvard's position favorably but judging by the article's comments it was a good thing they were not in the same room. They ranged from "Where in the world did you get such response rates?" to complete disdain such as "It appeared that someone cooked the books…let's not mislead people."
As we move forward, I will be anxious to see feedback because in the apples and oranges of marketing, this is the hot potato.
John Paul Strong
John Paul Strong combines his two decades of automotive marketing experience with a team of more than 140 professionals as owner and CEO of Strong Automotive.
Stay in the fast lane
Get industry updates delivered
to your inbox