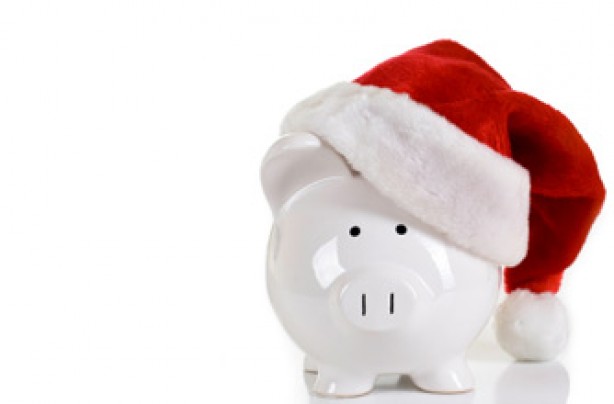 As I wrote in yesterday's introduction, my initial curiosity was the size of Direct Mail as a marketing tool but what became more intriguing was the battle of postal mail versus electronic mail. One thing is perfectly clear – big bucks are being thrown at direct contact.
Data from the respected Winterberry Group estimated in 2014 that direct and digital spending will surpass $140 billion dollars (compared with $124 billion in measured media). Direct Mail was projected to increase by 1.1 percent to $44.5 billion while digital advertising was estimated to be $50 billion, up 14 percent over 2013. "Search" was pegged to rise 12 percent to $22 billion and "display" was up 17 percent to $20 billion. In my opinion there is almost equal money being spent on direct mail compared to "search/display" but the percentages are clearing digital.
Since it's Thanksgiving week, here are a couple of statistics to chew on: 79 percent of consumers will act on direct mail immediately compared to only 45 percent who say they deal with email straightaway – check your mailbox for last minute fliers. Also, a survey showed Millennials in the lead touching their smartphone an average of 43 times a day. Look around the Thanksgiving table and see how close each person is to their personal device – just can't miss the updates on the holiday savings!
John Paul Strong
John Paul Strong combines his two decades of automotive marketing experience with a team of more than 140 professionals as owner and CEO of Strong Automotive.
Stay in the fast lane
Get industry updates delivered
to your inbox