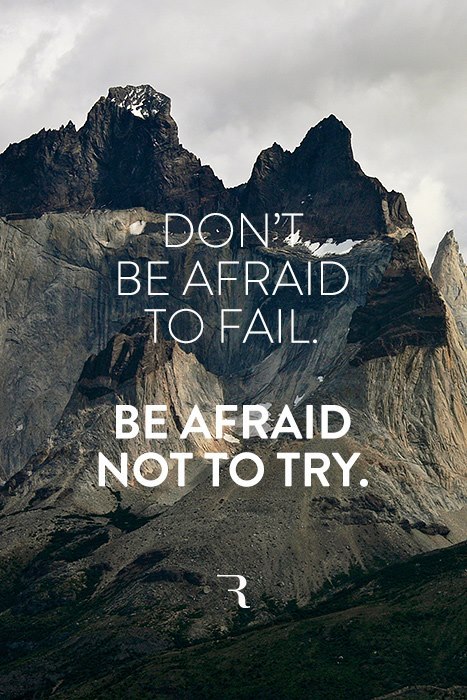 I sat in on a dealership's Friday morning sales meeting today. I was amazed at how General Manager Shawn Vaughan talked to his staff about failure. He told everyone in the room to not be afraid of the possibility of failure just because you are trying to do more than you're capable of. If you set your goals high and surpass your own limits and expectations, there's a chance that you may fail at some things.
What you should be afraid of is not giving forth your best effort. You are ultimately a failure when you are lax and under productive, and not working to your top potential.
John Paul Strong
John Paul Strong combines his two decades of automotive marketing experience with a team of more than 140 professionals as owner and CEO of Strong Automotive.
Stay in the fast lane
Get industry updates delivered
to your inbox