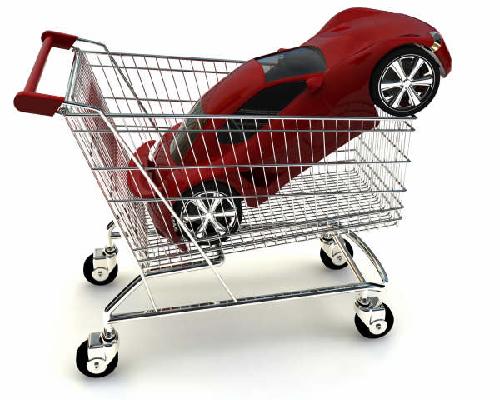 Going into Labor Day Weekend, now is the time to go through your entire new and pre-owned inventories and adjust pricing to generate weekend traffic. Regardless of how your month is going from a sales perspective, a slight lowering of prices will push more shoppers through the purchase funnel in this short period of time.
Your momentum has been building all month from the four previous weekends, two pay periods and now about to cap off with a great holiday weekend. You can generate more traffic if you reduce online pricing heading into this weekend. Wednesday is the time to do it, if you wait until Friday or Saturday it will be too late.
Your Friday and Saturday traffic is coming from people shopping your website on Wednesday and Thursday.
John Paul Strong
John Paul Strong combines his two decades of automotive marketing experience with a team of more than 140 professionals as owner and CEO of Strong Automotive Merchandising.
Stay in the fast lane
Get industry updates delivered
to your inbox