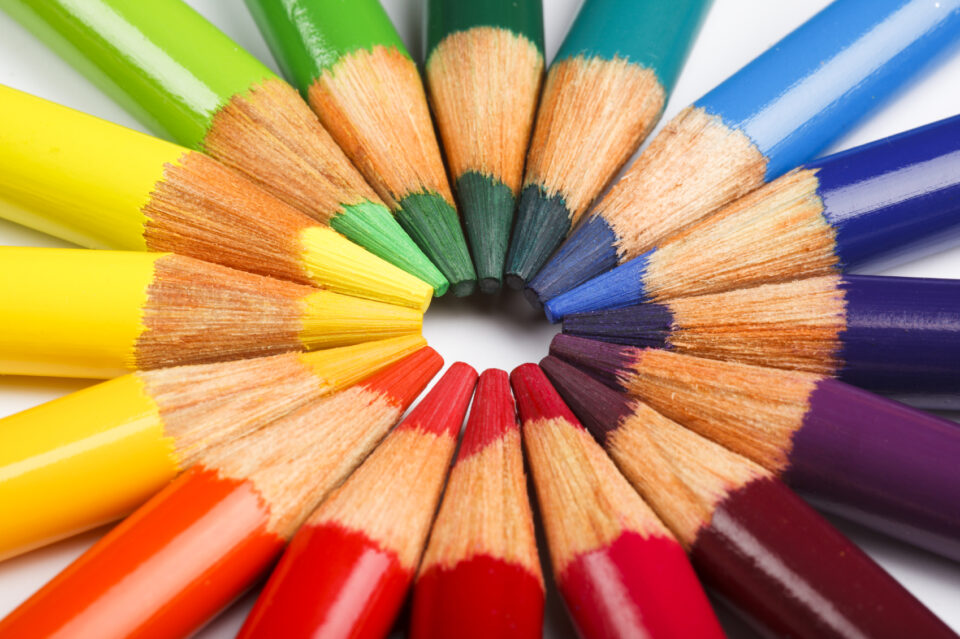 Our online shoppers are finicky when it comes to where and what they will view. Measurement of time spent is in seconds as they click from one site to another. In my opinion one element that needs to be considered is what they see from the instant your site rolls up on their viewing device – 3B Home Page graphics. Bold, brilliant, breakthrough!
It's the same lesson learned years ago when print was intent on making them look, radio on making them listen, and TV was both look and listen. The idea was to hook them in the first few seconds of exposure. Think the same way when you evaluate your home page graphic elements. Hold on to those eyes and magnify consideration.
"Bold" is a home page graphic with a message so clear it not only merits, but demands, a longer look. "Brilliant" is the design structure from color palette to layout. "Breakthrough" is the content presented whether it is a vehicle offer, service special or dealership positioning statement.
I was once on the driving range when a golfer next to me said, "A golf swing is a golf swing – it's not baseball or hockey." This was a great point and is completely applicable to your website. It's not a billboard, or print ad or TV still frame. A home page graphic is an invitation and indication that your site is a cut above because of effective presentation.
John Paul Strong
John Paul Strong combines his two decades of automotive marketing experience with a team of more than 140 professionals as owner and CEO of Strong Automotive Merchandising.
Stay in the fast lane
Get industry updates delivered
to your inbox