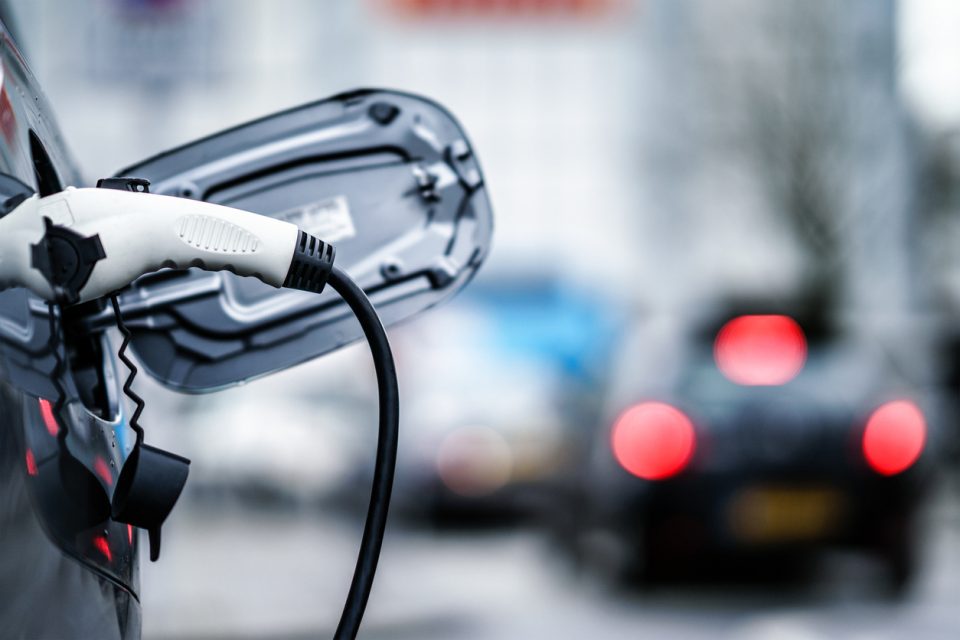 At the start of 2020, auto manufacturers find themselves sharing a promising vision: the electric pickup truck. Even though Tesla garnered the bulk of the press buzz in late 2019 with the reveal of its angular Cybertruck, they're far from the only maker with an electric pickup in the works. At least eight different facilities will produce work-focused EVs over the next two years, and if pre-orders are any indication, American drivers are already interested and willing to put money down.
Meet the Contenders
Many of the first entries in the electric truck market will come from new names that haven't already established themselves in the fuel-based field. The Detroit area is home to several electric manufacturers that have already unveiled their own eye-catching pickups, and the Motor City stands to be a hub for the emerging electric truck segment.
Rivian intends to make waves with their durable R1T, which boasts a 400-mile electric range, impressive acceleration, and the ability to wade through water more than three feet deep. Nearby, Hercules Electric Vehicles is already at work developing its own entry. The Hercules Alpha touts a 1,000-horsepower Quad-motor Vector Drive, a 12,500-pound trailering weight, and a 300-mile electric range. Bollinger Motors' B2 pickup promises a 5,000-pound hauling capacity, and it should enter production sometime in 2020. Lordstown Motors will manufacture its 2020 Endurance in a massive Ohio facility. This model boasts the fewest moving parts in its class. Current heavyweights Ford and GM have both announced plans to start manufacturing their own electric models by the end of 2021.
Tough Competition
Any doubts about an EV's ability to match fuel-based performance should be put to rest. Many of them boast towing capacities on par with conventional models, and Ford has demonstrated the electric F-150's muscle by showing a prototype tow a train of other trucks.
Early Interest
While none of these electric trucks are available to drive home yet, manufacturers are taking pre-orders and reservations well in advance. Amazon has already placed an order for 100,000 delivery trucks from Rivian. Even though the Cybertruck's unveiling had some awkward moments, Tesla CEO Elon Musk announced that his company quickly received more than 200,000 orders for the cutting-edge vehicle. Early adopters will have to wait a while longer, though, because the Cybertruck doesn't enter production until late 2021.
Changing the Game
The healthy pre-order numbers and big-name participation both suggest that electric trucks will have a substantial impact on the pickup market. While it was easy to call Tesla's sci-fi design outlandish at first, they have a track record of defying norms and changing minds. Electric vehicles were once relegated to the fringe of the industry, as drivers didn't expect much in the way of power or performance. Tesla was one of the first names to change public perception with its combination of comfort and quality, and by 2019, the electric vehicle market was undeniably thriving.
Modern Marketing
As the automotive industry makes way for a surge of electric workhorses, you'll need to keep a finger on the pulse of your local market to see how drivers react to the changing landscape. Contact us today to see how Strong Automotive Merchandising can help make 2020 your best year yet.
John Paul Strong
John Paul Strong combines his two decades of automotive marketing experience with a team of more than 140 professionals as owner and CEO of Strong Automotive.
Stay in the fast lane
Get industry updates delivered
to your inbox