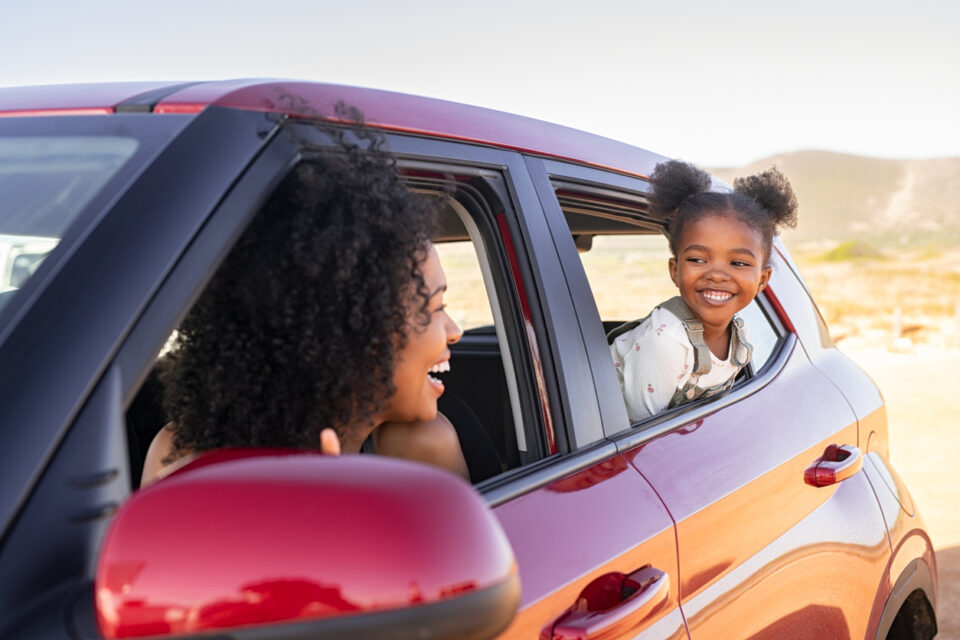 News Roundup – June 3, 2022
J.D. Power Survey: More Buyers 'Very Likely' to Consider EVs
The percentage of Americans who are "very likely" to consider buying or leasing an electric vehicle (EV) increased by 4% to 24% of shoppers this year. This information comes from a recent J.D. Power survey aimed at understanding consumer preferences in the EV marketplace.
Currently, two of the biggest barriers to EV interest are charging availability and income inequity. For homeowners, 27% are very likely to consider an EV compared to renters at 17%. On average, homeowners are more affluent and more likely to have charging options at their residence. While these issues can't be addressed by adding more EVs to the showroom, the data shows there is still room to increase EV exposure. For example, only 11% of people who have had no personal experience with EVs say they're "very likely" to consider an EV. That percentage more than doubles to 24% among new-vehicle shoppers who have been a passenger in an EV, and it rises to 34% among those who have driven an EV.
Gas Prices Hit New Highs as Summer Driving Season Starts – But Americans Are Still Driving
A gallon of gas has jumped by about 50 cents on average over the last month, due to a variety of supply issues including Russia's war in Ukraine. However, the record-high prices have not done much to stunt demand domestically. Americans, eager to get out and follow through on vacation plans after two years of restrictions, are continuing to drive. Gasoline sales fell only 2% in May.
For dealers, this means the summer driving boom should continue as usual. Now is an excellent time to market summertime service to drivers ahead of their road trips.
Average Vehicle on Road Hits a Record 12.2 Years
For the fifth straight year, the average road vehicle's age has increased. It now sits at 12.2 years for 2021, as Americans hold onto their cars longer due to high vehicle prices and few choices on dealer lots. The average vehicle age has been increasing over the past two decades, as car quality has improved, leading to longer lifespans.
With drivers keeping their vehicles longer, the percentage of cars and trucks scrapped each year has fallen to 4.2% – one of the lowest rates in decades. The increased age of vehicles is leading to more business in dealership repair shops. A Cox Automotive report pegged the average revenue per service visit at $514 in April. That is about 30% higher than the $394 per-service transaction recorded in January 2018.
John Paul Strong
John Paul Strong combines his two decades of automotive marketing experience with a team of more than 140 professionals as owner and CEO of Strong Automotive.
Stay in the fast lane
Get industry updates delivered
to your inbox