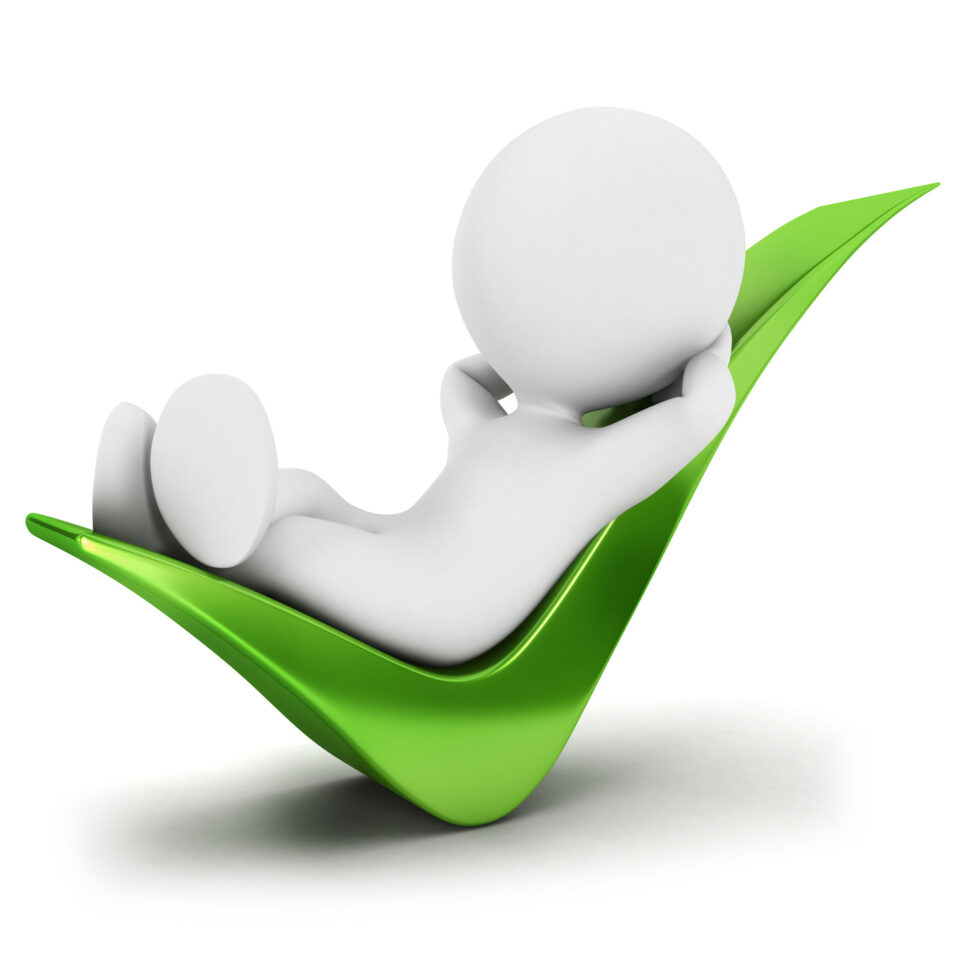 Content is a simple word that, depending on where you put the emphasis – the first or second syllable – means a great deal to you as an owner or operator. The questions we want to consider: Are you content with the content of your Internet marketing efforts? Can you ever become content in this area of your business?
Content is subject matter, the meaning or purpose of a message. Content has come to the forefront of automotive marketing in terms of online material presented to a perspective shopper. With the ascent of interactive and social media, content can be presented in many different styles. From text in the form of articles and blogs to photographs, and lately, an increased emphasis on video, all content is designed to raise your dealership online ranking. This is why this aspect of your online marketing needs constant attention.
When I presented the content with content question to our Director of Digital Marketing Gayle Rogers, his response was quick and firm. This is to be expected from someone whose Internet overview is simply "evolve or die."
Gayle's observations firmly build on the importance of content as both an element and responsibility:
• Your website "out of the box" has not been customized with content to answer detailed questions that will help buyers find you online.
• Your website will generate 20 times the amount of visits your showroom will; if you don't engage buyers with content, they will leave.
• Never forget that price sells cars, and you should always integrate a retail message into informational content.
• The growth of long tail keywords (see graphic below) and semantic search are forcing an evolution to highly targeted content.
And Gayle's closing point confirms the position where you are either in or you are out:
• If you are content with the content of your site today, you won't be able to answer the demand tomorrow.
The intention here is to bring attention to the importance of updating, upgrading, and uploading meaningful content that increases your opportunity to marry online shoppers – that's right, to have and to hold! If you have questions or concerns regarding both the status of your dealership content and how you can stay on the leading edge, this newsletter has accomplished its purpose and hopefully you will not be content until you discuss this matter with your IT team. The broad strokes of including a price message and very specific product references, especially core product, are a starting point.
In closing, the dictionary will show you one definition for content as meaning "reasonably happy and satisfied with the way things are." While that may apply for some businesses, it never applies to automotive!
John Paul Strong
John Paul Strong combines his two decades of automotive marketing experience with a team of more than 140 professionals as owner and CEO of Strong Automotive Merchandising.
Stay in the fast lane
Get industry updates delivered
to your inbox