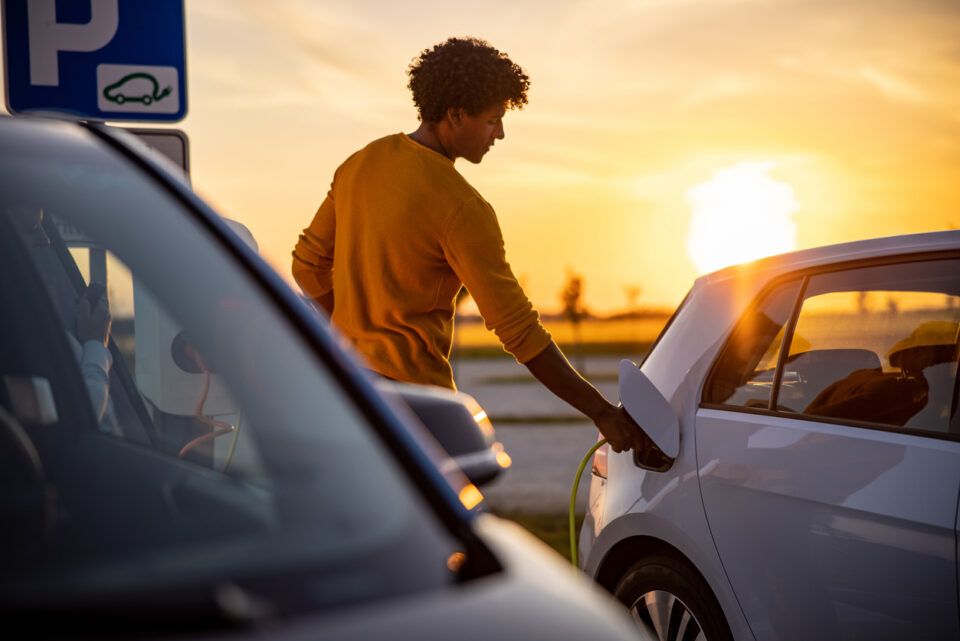 News Roundup – April 22, 2022
As Gas Prices Went Up, So Did the Hunt for Electric Vehicles
As gas prices continue to rise, the hunt for electric vehicles has increased. This has led to the realization that several problems continue to plague the growth of electric vehicles: the lack of inventory and relatively few charging stations.
The lack of inventory is not a new occurrence, however. The inventory of electric vehicles was already diminished before the rise in gas prices. This was a result of supply chain problems and shortages of semiconductors.
Though the shortage is not universal, supply is keeping up with demand in places like Arizona and Georgia, the overall picture is bleak for customers currently interested in purchasing affordable electric or hybrid vehicles.
The second obstacle is the limits of public charging infrastructure. The problem isn't noticed by affluent people who can charge at their houses, but the lack of charging stations affects those who live in apartments or locations where they can't utilize personal charging stations.
According to the International Council on Clean Transportation, the United States will need to increase the number of public chargers by an average of 25% to 30% annually through 2030 to prevent charging infrastructure from being a barrier to the electric vehicle market.
Tips to Revamp Vehicle Photos and Descriptions During Seasonal Changes
Lotpop's Jasen Rice shared a few tips with CBT News for optimizing VDPs for the coming season. As we transition into the spring and summer months, it is recommended that you audit all of your photos and freshen them up. This rings true if you currently have photos that were taken during the winter months. If you have photos that show bare trees and snow on the ground, then you need to update those photos to make them more current.
Additional photo audit tips include checking your photos for any signs of temperature readings that indicate colder temperatures and ensuring that key features have a photo to match and include keywords for the features in your listing. This allows customers to easily find your dealership online.
TV Ad Measurement Company EDO Receives $80 Million Investment
EDO Inc., a data, measurement, and analytics software company co-founded by actor Edward Norton, received an $80 million investment from Shamrock Capital at a pre-investment valuation of more than $200 million.
The investment comes as EDO Inc. seeks to expand its sales and marketing operations, improve its software platform, and add new data sources.
The company boasts of a client list that includes Subway, Toyota Moto Corp., and cruise line Royal Caribbean Group, along with a range of advertising agencies and streaming services. EDO Inc. was founded in 2015 by Norton and Daniel Nadler.
EDO Inc. helps advertisers measure in real-time the actions viewers take in response to traditional and streaming TV ads. This gives marketers more ability to measure TV ad effectiveness, which allows them to better link ads with business outcomes.
John Paul Strong
John Paul Strong combines his two decades of automotive marketing experience with a team of more than 140 professionals as owner and CEO of Strong Automotive Merchandising.
Stay in the fast lane
Get industry updates delivered
to your inbox