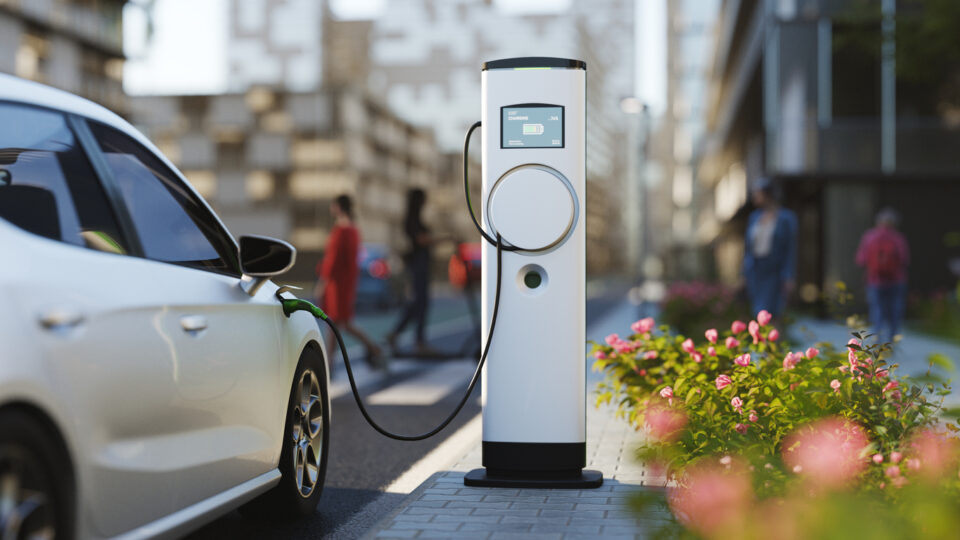 News Roundup – December 21, 2022
Title Paper is the Newest Shortage for Automotive
It's not just inventory that's in short supply. The most recent challenge for dealers in some states has been a shortage of the specialized paper used to print vehicle titles. The paper, which contains features like watermarks and security threading, is only produced by two major companies in the U.S. Due to consolidation in the paper mill industry, there hasn't been enough title paper to go around this year.
State officials in Michigan, Oklahoma, and South Dakota have taken steps to conserve supplies. Other states like Texas and California are using more digital vehicle titles to reduce their paper needs. Paper shortages abounded during the pandemic as more paper mills pivoted to making cardboard to address rising online shopping, and others slowed down production when office paper demand dwindled.
GM Sends Dealers EV Charging Stations
General Motors has announced that about 1,000 of its 4,450 dealers in North America have enrolled in the Dealer Community Charging Program. Through this program, GM aims to double the number of Level 2 EV chargers on the continent by 2026.
Under the program, GM dealers can receive up to 10 charging stations at no cost. Dealers are then responsible for installing these stations throughout the local community and for ensuring their upkeep. An opportunity here is dealer branding, which dealers can add to the chargers as they install them. GM says that 90% of Americans live within 10 minutes of a GM dealership, making this an excellent opportunity to expand EV charging access across the country.
The program is currently only open to GM dealers, but the company has said it will expand eligibility to include Buick, GMC, and Cadillac dealers starting in January 2023.
EV Tax Credit Restrictions Delayed Until March 2023
New eligibility restrictions on the $7,500 EV tax credit have been delayed until March. The critical mineral and battery component requirements outlined in the recently-signed Inflation Reduction Act have caused questions for suppliers and automakers. To fully address these concerns, the U.S. Treasury has delayed the majority of eligibility restrictions until it issues new rules in March.
The restrictions are meant to encourage domestic EV production, reduce reliance on foreign supply chains, and prevent wealthy buyers from getting a discount. Some restrictions on sticker price and buyer income will still go into effect on Jan. 1, 2023. The critical mineral and battery component requirements do not take effect until after the Treasury issues the proposed guidance in March.
John Paul Strong
John Paul Strong combines his two decades of automotive marketing experience with a team of more than 140 professionals as owner and CEO of Strong Automotive.
Stay in the fast lane
Get industry updates delivered
to your inbox