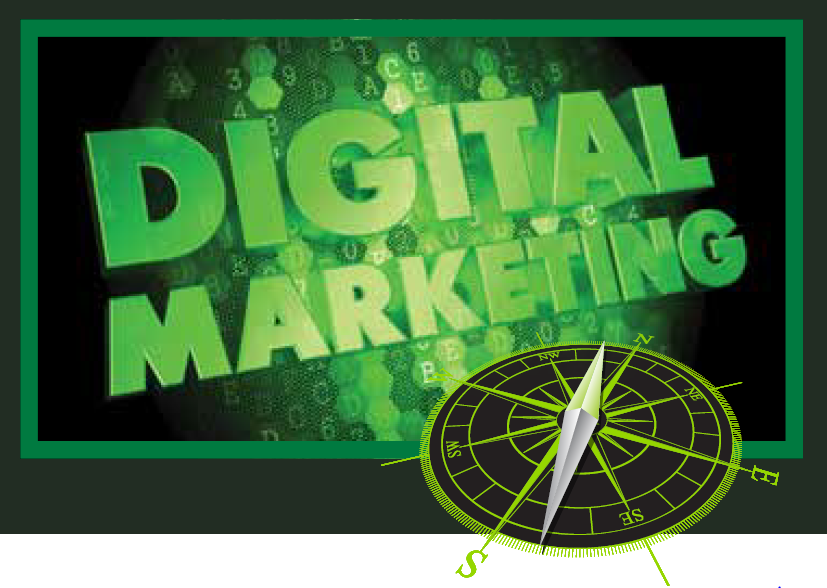 Without a doubt, there will be an extremely competitive market in 2015. Sharpen your digital strategy, and give yourself an advantage over your market. In planning your dealership marketing strategy, here are six opportunities for 2015 to help you improve your overall digital strategy, help you get more traffic and ultimately sell more cars. Read more to best position your dealership in 2015.
Opportunity #1 – Website Optimization Strategy
To improve your website optimization strategy, you will want to create custom content, actively promote your content with a link building strategy, and incorporate targeted retail into every landing page.
Custom content written for your dealership must be centered on the demand for your products and services and be applicable for your geography. Content gets created but links don't get built (or earned), and therefore content doesn't get promoted – which is 75% of the equation. In 2015, as you write more custom content, you also spend more time and energy promoting and building links.
Opportunity #2 – Paid Search
In 2015, paid search needs to work more closely with your optimization efforts and incorporate dynamic inventory.
Most search marketing strategies separate paid and organic search – this is a mistake! Your optimization efforts will benefit greatly from paid search and vice versa. Make sure you are incorporating search trend information from paid search into the content you develop.
Having paid search dynamic inventory campaigns is required in 2015. You cannot compete with the market by using generic paid search ads.
Opportunity #3 – Service Marketing
Marketing plans for fixed operations usually get separated from your variable operations marketing plans, especially when it comes to a digital marketing budget. That potentially makes this one of your biggest opportunities in 2015. Spend more money on bringing people to your service drive, particularly for higher-dollar ROI services like brakes, tires, transmissions and alignments.
Opportunity #4 – Video Marketing
Everyone knows about video marketing and some utilize video, but few are taking advantage of the real opportunities in how you promote and use the videos and where you put them. Don't worry as much about the highest-quality video that you could possibly make but instead spend the time just making videos. These videos must then be posted anywhere that makes sense: YouTube, Vimeo, Daily Motion, blogs, landing pages, social media, etc.
Opportunity #5 – Leverage Social Marketing
Levering social marketing in the automotive industry has really been an afterthought. Many consider it something with a low ROI. Not anymore. Use social marketing as a way to develop more reviews, ramp up your local marketing/optimization and outreach to the community, or utilize platforms like Twitter for lead generation. Today, people use Twitter like public text where they're just telling people what they're up to, looking for or need help with, such as, "I'm shopping for a car today." All you have to do is engage with them!
Opportunity #6 – Conversion Optimization
The last opportunity on our list, conversion optimization, is the most important and the most difficult to achieve. For your digital marketing strategy in 2015, increasing the rate at which your current traffic converts within your website is going to be paramount. Focus on incorporating a retail message into every landing page, engage with users, and make use of graphics, content and pertinent information to lead people through your website. Don't leave it to chance that they may get to your inventory, may send you an email, or may call you – lead them!
To recap, focus on customizing your optimization, integrating retail and building quality links. Let your paid search and optimization work together for better results. Utilize dynamic inventory campaigns. Service marketing is the lowest-hanging fruit on the vine. Promote your videos for maximum benefit and incorporate social marketing for community outreach, helping with positive reviews and lead generation. Finally, incorporate conversion optimization techniques, engage more users and push them forward by converting them into leads.
John Paul Strong
John Paul Strong combines his two decades of automotive marketing experience with a team of more than 140 professionals as owner and CEO of Strong Automotive Merchandising.
Stay in the fast lane
Get industry updates delivered
to your inbox