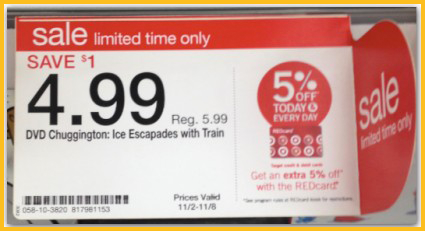 American consumers buy based on prices that end in nines, fives and zeros. Whether they are buying a toothbrush, a pizza, a washing machine or a car, the public has been conditioned to look for a deal, and deals often come in the form of prices and payments with these number endings.
While many dealers have created merchandising strategies that cover their traditional media of TV, radio and direct mail, very few dealers use this approach on other media such as digital. If you run a price of $17,995 on a mass media outlet, can that price be found for that exact vehicle anywhere on your website? In most cases it cannot. If you are running a $10,000 off MSRP message will your VDP for that vehicle show the same offering?
The school of thought (for some) has been to run low prices on media and not give cars away through your online pricing. But if you do not price your cars effectively on your website you lose out on a high rate of conversion. The goal must be on both your new and used vehicles to create price consistency. This way everything matches when you make an impression on a viewer or engage a shopper on your site. It's a simple concept, but over 70 percent of the time our dealers fail to execute.
If your ad units end in nines then your website units end in nines. If you have always been one to end your traditional media prices in zeros then your website prices should end in zeros.
Any combination of merchandising that you want to be known for or stay consistent with needs to be carried over to your website and all other digital properties. Auto Trader tells dealers to end used car prices in even numbers like $19,000 or $15,000 for better visibility from a price search query. That may work for their one website, but it is not the way the public is used to buying a vehicle or any other retail item.
Some dealership personnel like to get creative with their pricing and end the last three digits in all variations of different numbers. While that may be something fun to do internally for your people it is not the way the public buys. And when a customer sees you create a price on a mass media outlet, your connectivity goes out the window unless they've seen the same price and style online.
John Paul Strong
John Paul Strong combines his two decades of automotive marketing experience with a team of more than 140 professionals as owner and CEO of Strong Automotive.
Stay in the fast lane
Get industry updates delivered
to your inbox