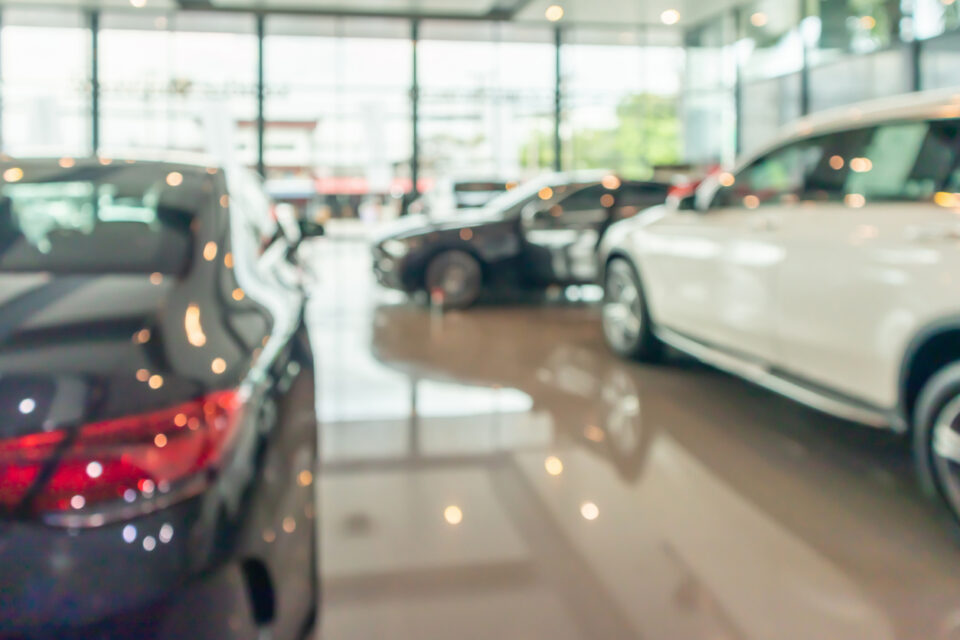 News Roundup – May 18, 2023
Ford and GM Plan More Incentives – A Win for Dealers
Automotive dealers can anticipate higher incentives and potential price breaks for the rest of 2023. This is due to increased new-vehicle inventories following the chip shortage, as well as declining sales influenced by factors such as inflation and high-interest rates. Ford Motor Co.'s CFO, John Lawler, expects pricing pressures, particularly for their Ford Blue division, as supply and demand normalize. General Motors also foresees gradually increasing incentives throughout the year, with higher pricing being beneficial in the first quarter. However, dealerships have expressed frustration over slow increases in incentives, despite improved inventory availability. As inventory grows and pricing remains high, customer incentives are expected to rise, positively impacting new-car volumes.
Used Vehicle Market Resilient in Spring Despite Ongoing Challenges
Despite concerns about a potential slowdown, automotive dealers have experienced sustained sales and profits in the used car and truck market through the first quarter of 2023. While demand has slightly decreased compared to 2021, there are still plenty of buyers, even though there are fewer shoppers. Factors such as rising interest rates and the scarcity of desired late-model used vehicles pose challenges, but robust retail demand persists. Dealers have seen increased wholesale purchases as the spring selling season approaches, driving up prices. Although wholesale price appreciation has slowed, the market remains strong, particularly for vehicles under $30,000. Overall, dealers are cautiously optimistic about the remainder of 2023, expecting steadier performance and continued demand for used vehicles.
Dealers Should Prepare for Massive Airbag Recall
The National Highway Traffic Safety Administration (NHTSA) is pushing for a massive recall of airbag inflation devices due to safety risks, potentially leading to one of the largest safety actions in U.S. history. Although the manufacturer disagrees with the necessity of such a recall, dealers should be prepared to address customer concerns if it goes into effect. NHTSA's investigation began eight years ago and has culminated in a demand for Tennessee-based ARC Automotive to recall around 67 million inflators. While several recalls have already taken place, primarily involving smaller numbers of vehicles, General Motors recently issued the largest recall, affecting nearly 1 million SUVs. If a large-scale recall goes into effect, dealers will have the opportunity to connect with customers in the service lane, building rapport and helping them achieve a safer driving experience.
John Paul Strong
John Paul Strong combines his two decades of automotive marketing experience with a team of more than 140 professionals as owner and CEO of Strong Automotive.
Stay in the fast lane
Get industry updates delivered
to your inbox