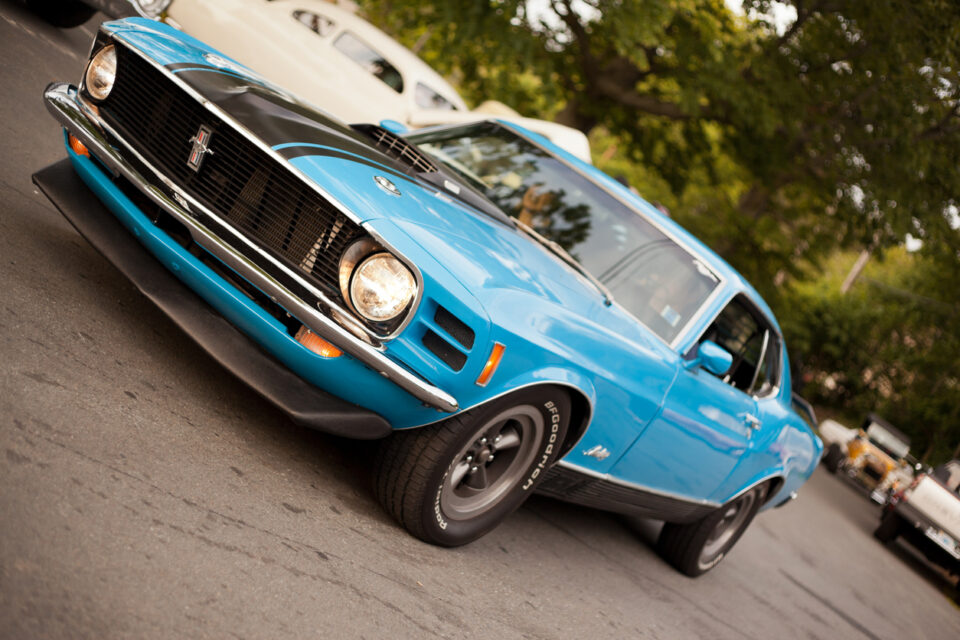 Q3 Takeaways from U.S. Auto Sales
Cox Automotive and Kelley Blue Book offer a look at highlights from the third quarter of 2020, summarized below.
Q3 sales volume in total was only down 10% compared to year-ago levels. In Q2, the industry was down 34.1%.

Eight brands actually sold more in Q3 2020 than they did in Q3 2019. Two of the biggest gainers in Q3 were Alfa Romeo and Chrysler. Chrysler Pacifica sales were up 32.2%, driven in large part by the death of the Dodge Caravan.

Total vehicle sales in September were up 6.1% vs September 2019, thanks in part to two extra selling days in the month and a Labor Day weekend.

The Big 3 segments in Q3 2020 were Midsize SUV (661,027), Compact SUV (657,767) and Full-Size Pickups (626,282). In total, they accounted for 50% of the total market.

In September, the average transaction price hit $38,973, the 3rd-highest monthly ATP in history according to Kelley Blue Book.

F-Series continues to be the #1 best-selling vehicle in America. Ford sold 221,647 full-size pickups in Q3; 589,034 year to date. Average transaction price? Well over $50,000.
Online Engagement Rates Are Higher Than Ever
The automotive market is doing much better than expected. And while it still has a bit more recovering to do, online engagement rates for vehicle shopping and building tools are reaching their highest levels on record.
Data from Comscore showed that Carvana's online traffic saw a 58% year-over-year increase in August of 2020. Shoppers also engaged with the company's Car Finder tool nearly three times more. On DriveFCA.com, August also marked the highest level of engagement to date. Ford saw a similar increase with its Build and Price tool.
Many of these increases have been measured on corporate sites. For dealers, the digital traffic should trickle down. At this stage, customers are looking for inventory and pricing on dealer websites. It's important to have quick load times, an intuitive UX, and clear information on discounts and incentives.
Ford Resurrects Mach 1 Mustang for Limited Time
For the first time in 17 years, muscle-car fanatics can order a brand new Mach 1 Mustang. It is set to debut in U.S. and Canadian dealerships in the spring of 2021.
The base price for the 2021 Mach 1 is $51,720 plus a $1,195 destination and delivery charge. The 5.0L V8 engine produces 480-horsepower at 7,000 rpm. The car comes with 6-speed manual shifting, but offers an available 10-speed automatic transmission with Ford's Performance Pack 1 upgrades.
John Paul Strong
John Paul Strong combines his two decades of automotive marketing experience with a team of more than 140 professionals as owner and CEO of Strong Automotive.
Stay in the fast lane
Get industry updates delivered
to your inbox