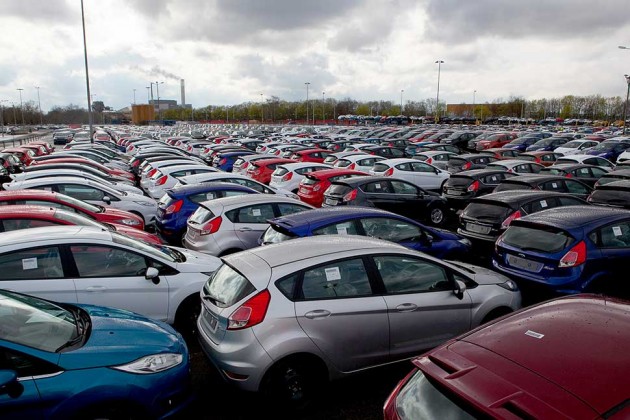 Ford (F) is doling out some extra gas money to almost 200,000 of its hybrid customers, because the vehicles aren't quite as efficient as the company promised.
Read the full article from Bloomberg Businessweek here.
John Paul Strong
John Paul Strong combines his two decades of automotive marketing experience with a team of more than 140 professionals as owner and CEO of Strong Automotive Merchandising.
Stay in the fast lane
Get industry updates delivered
to your inbox