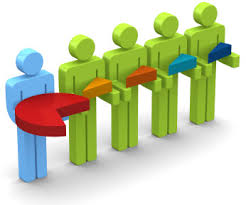 I have said this at least five times this week when talking to car dealers and general managers.
"There is never a better time than September through February to GAIN market share on your competition. When the industry is conditioned to 'cutback', if you want to pick up share, then now is the time to go full throttle."
This is not always the most popular thing to say to a business owner who is trying to maintain a healthy bottom line during some lighter volume months. But the dealers of mine who read this blog (and you know who you are) who have gone down this road with me before know it is a true statement.
John Paul Strong
John Paul Strong combines his two decades of automotive marketing experience with a team of more than 140 professionals as owner and CEO of Strong Automotive.
Stay in the fast lane
Get industry updates delivered
to your inbox