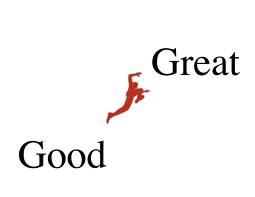 A mediocre salesperson with a great product will produce average results whereas a phenomenal salesperson with a great product will be the world's greatest salesperson.
It's a wakeup call for dealerships who are currently struggling to hire and retain great salespeople. All automotive manufacturers are producing great products these days and it's a shame not have great salespeople selling them.
John Paul Strong
John Paul Strong combines his two decades of automotive marketing experience with a team of more than 140 professionals as owner and CEO of Strong Automotive.
Stay in the fast lane
Get industry updates delivered
to your inbox