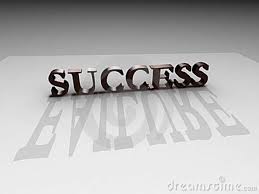 I was talking with a friend/colleague at the NADA convention today. We were sharing stories about all the things that we had both done right in our automotive marketing careers. While thinking about the subject matter I said, "You know, it's all the successes that we have had that have paid the bills for our companies; and all the failures that have made us better and hungry for more."
This statement resonated with both of us as I believe it is very true. You never learn a lesson quite as much as when you fail and have to dust yourself off, get back up and start all over.
John Paul Strong
John Paul Strong combines his two decades of automotive marketing experience with a team of more than 140 professionals as owner and CEO of Strong Automotive Merchandising.
Stay in the fast lane
Get industry updates delivered
to your inbox