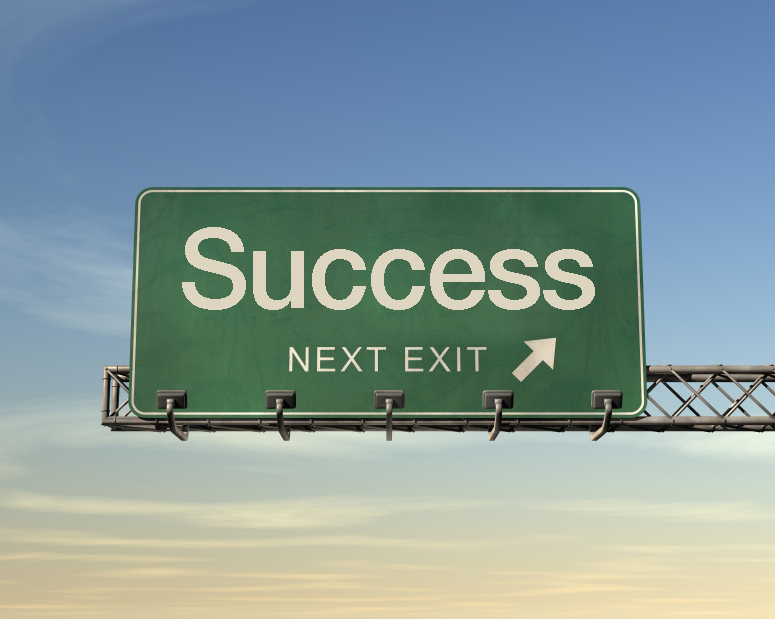 A mutual colleague inspired yesterday's and today's post.
A service based company has to understand when they are dealing with a client that cannot be helped. Whether you are selling a car to a customer who has demands beyond reason or you are working in a role using advertising to create traffic for your clients.
I like the saying, "You can lead a horse to water but cannot make him drink."
You have to be in a relationship with somebody who has a mutual respect for what you do and is willing to listen, but will also challenge the decision or accept what you are trying to do.
From the five states and many stores I was in this week it feels good on Friday to report I only dealt with one person out of all my clients that did not openly respect my opinion of what I was trying to do. That's ok – as long as he knows how to run a dealership, make better media buys and decide better programming than my team of buyers then he is a way smarter man than I am.
The moral of this and the words of wisdom are you are only going to be really successful with people who are interested in letting you make them successful.
John Paul Strong
John Paul Strong combines his two decades of automotive marketing experience with a team of more than 140 professionals as owner and CEO of Strong Automotive.
Stay in the fast lane
Get industry updates delivered
to your inbox