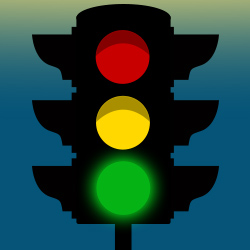 "Pain is temporary. It may last for a minute, or an hour, or a day, or even a year. But eventually it will subside, and something else will take its place. If I quite, however, it will last forever." -Unknown
At Strong Automotive Merchandising – we never stop going.
John Paul Strong
John Paul Strong combines his two decades of automotive marketing experience with a team of more than 140 professionals as owner and CEO of Strong Automotive.
Stay in the fast lane
Get industry updates delivered
to your inbox