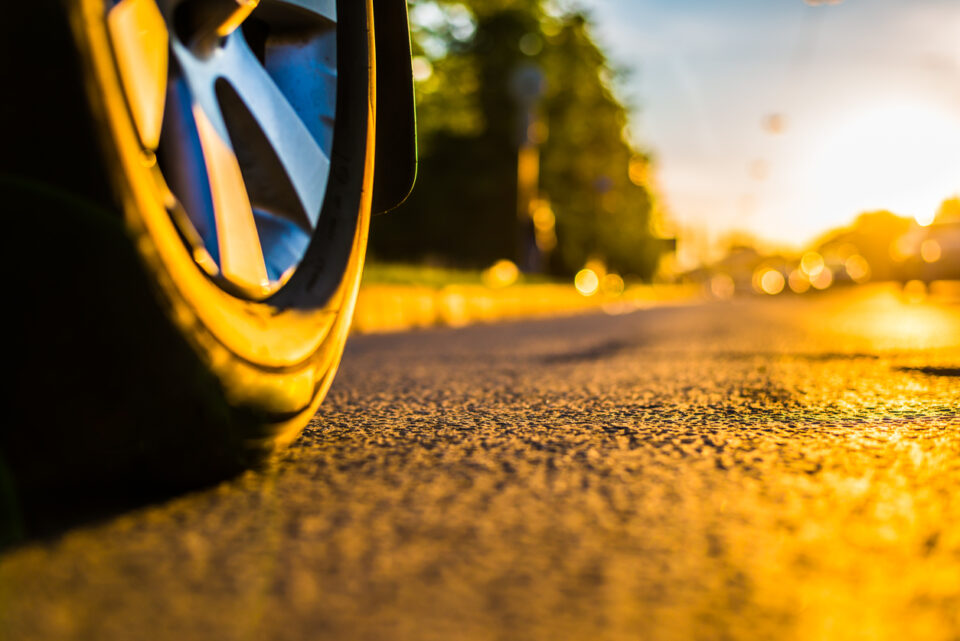 It's a fact: Consumer spending has slowed down as of late. However, that's not to say that people are not still spending—they are! They're spending money on food, clothing, services, and gasoline, the kind of expenditures you'd expect. Surprisingly, consumers are also splurging on the vehicles they want. For this reason, industry executives are confident that the demand for new vehicles will continue into the second half of 2022. If this is the case, it's great news for auto dealerships, and it's all thanks to a backlog of new vehicle orders, historically low inventory, and consumers more than willing to pay higher prices for their vehicles.
A Much-Needed Shot in the Arm
The current willingness of consumers to pay such hefty sums for the available vehicles they want is fueling optimism across the industry – optimism that the auto industry can weather mounting economic uncertainty better than it has done in the past. Additionally, the current financial boost is providing automakers with a much-needed shot in the arm. Manufacturers are using the increased revenue to build specialized facilities, such as battery production plants, and invest in processing raw materials needed to construct electric vehicles. Considering that the automotive industry is usually one of the first sectors negatively impacted by any form of economic downturn, this bodes very well for the industry.
Something to Keep in Mind
Still, supply-chain disruptions and an infuriating computer chip shortage continue to impact the auto industry's economic outlook. And seeing how inflated car prices are likely to push budget-conscious shoppers out of the car buying market eventually, affordability is sure to become a more significant concern—something to keep in mind. Despite this, there is considerable sustainability in facing any unforeseen economic crisis because of the unique position that most automotive companies currently find themselves in, in this case, possessing a low break-even point. Add to this the eventual easing of supply-chain disruptions, and the industry's future would appear much brighter than some would give it credit.
Stay the Course
The future for the automotive industry does indeed look bright, but we all realize that it will take a little time and a lot of work to get back to the way things were before the pandemic. It is our advice to dealers to continue with the strategies that saw you through the first half of 2022, while at the same time keeping an eye on the quickly approaching future. If you want to maximize your dealership's advertising potential, contact us to see how Strong Automotive Merchandising can help.
John Paul Strong
John Paul Strong combines his two decades of automotive marketing experience with a team of more than 140 professionals as owner and CEO of Strong Automotive.
Stay in the fast lane
Get industry updates delivered
to your inbox