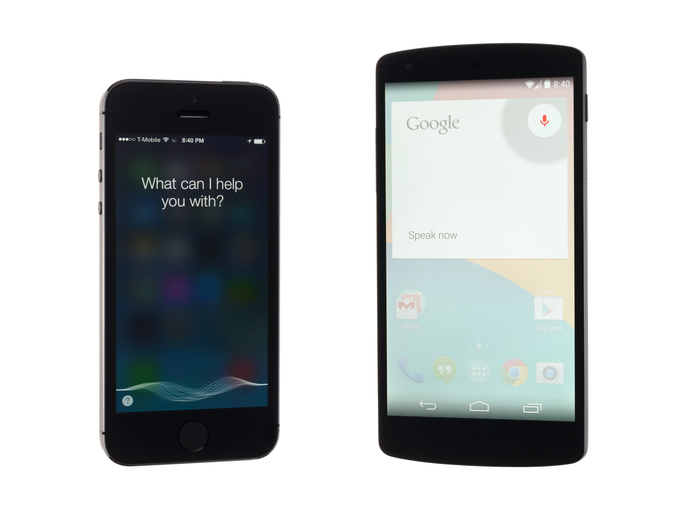 The way people are searching and using technology is changing. People are turning to their phones and even their cars for searches. In today's world, every phone and many of the new-model cars are equipped with voice search. People are even buying voice search devices, such as Amazon Echo, for their homes. People want answers, and they want them now. Over the years, we've figured out how to stay relevant in online searches. But how do we adapt for voice searches?
Keep It Conversational
Unlike traditional desktop or mobile search, voice searches are more natural in tone. When we think of keyword phrases moving forward, we have to be more conversational. You'll want to think in terms of how people actually talk. This means your keyword phrases are going to be a lot longer than the average search phrases. A good way to come up with these phrases is to have your dealership start documenting what people ask when calling the dealership. You will want to try to create pages or snippets of content to answer frequently asked questions. You can even start building a frequently asked questions page.
Local Optimization Is Key
Since most of these voice searches are occurring on mobile phones, they are also geographically focused. Your mobile phone has a GPS that knows where you are at all times (unless you've switched it off). When I was on vacation in Destin, Florida, and I voice searched for "top restaurants," my phone knew where I was. It gave me Destin, Florida, search results, not results for my hometown in Birmingham, Alabama. To help with your local optimization, you'll want to make sure your local listings are all accurate. Make sure you've claimed your Google My Business listing and that it's the only one showing for your dealership. You'll also want your SEO team to be sure to include more geographic keywords in your metadata and content to help Google identify your location.
Voice search is a new frontier. Studies have shown that the average person is using voice searches six to eight times a day already. It's time to start optimizing your website to get the best possible voice search results.
John Paul Strong
John Paul Strong combines his two decades of automotive marketing experience with a team of more than 140 professionals as owner and CEO of Strong Automotive Merchandising.
Stay in the fast lane
Get industry updates delivered
to your inbox