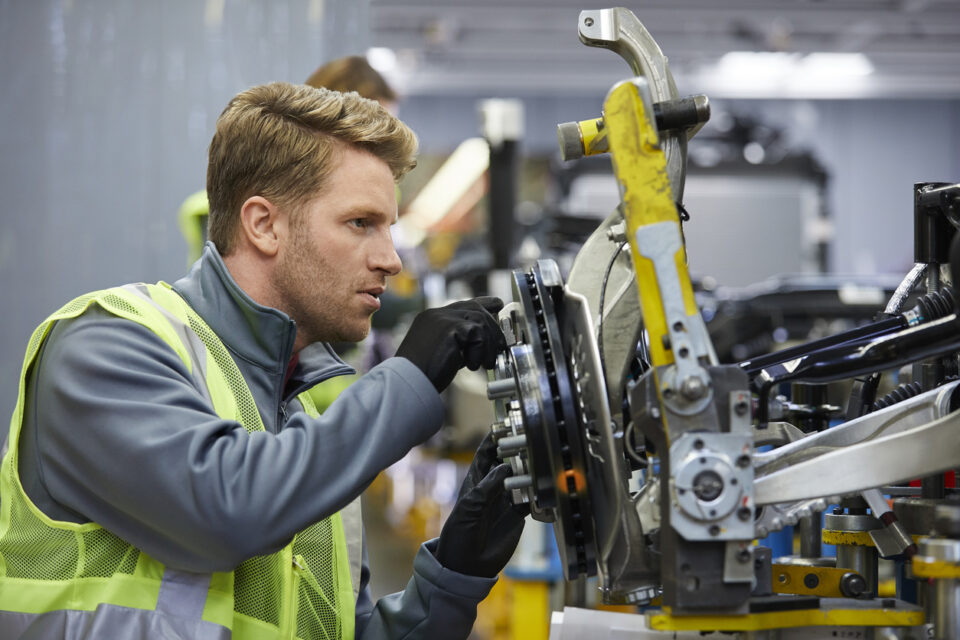 GM and Honda Form NA Auto Alliance
This Thursday, GM and Honda announced they are forming a North American automotive alliance. Such an alliance may include vehicles sold under both brands and could expand on cooperation in purchasing, research, and platforms.
The agreement, while non-binding, will allow for the co-development of common platforms for electric and combustion vehicles beginning in early 2021. It builds upon an existing partnership announced this April. Under the terms, GM will help develop two new electric vehicles for Honda, powered by GM's soon-to-be-released Ultium batteries.
August Recovery Update
The month of August saw more recovery for the automotive industry. Average year-over-year sales were down just 11 percent in August versus a 15 percent decline in July.
This year's August saw two fewer selling days and the absence of Labor Day weekend, which falls in September 2020. Toyota, Hyundai, Mazda, and Subaru all reported declines, but SUVs remain a bright spot for automakers. In breaking down the Toyota divisions, Toyota saw a 24.6 percent decline while Lexus suffered only a 9.5 percent decline. This trend has been consistent over the last few months, as higher-income buyers tend to be less affected by the pandemic.
The limiting factor for sales growth continues to be inventory. Toyota, Lexus, and BMW all reported inventories of less than 40 days, whereas 60 days is the normal figure. With factory production ramped up again, dealers hope to see inventory become more available.
Fuel Economy Rollback Struck Down by Appeals Court
Part of the Trump administration's fuel economy rollback, implemented in the spring of 2020, has been overturned by a U.S. appeals court.
The rollback sought to undo an Obama-era penalty hike for automakers failing to meet annual fuel economy standards. In a 2015 reform ordered by Congress, the National Highway Safety Administration raised fines to $14 from $5.50 for every 0.1 mile per gallon that new vehicles use over the standards.
The more than doubling of fines could significantly increase compliance costs for automakers who fail to meet fuel standards. These fines have increased once in the last 40 years, from $5 to $5.50 in 1997, and their value has declined due to inflation.
A group of 23 states is currently challenging another component of the rollback which reduces annual increases in fuel efficiency from 5 percent to 1.5 percent through 2026.
John Paul Strong
John Paul Strong combines his two decades of automotive marketing experience with a team of more than 140 professionals as owner and CEO of Strong Automotive.
Stay in the fast lane
Get industry updates delivered
to your inbox