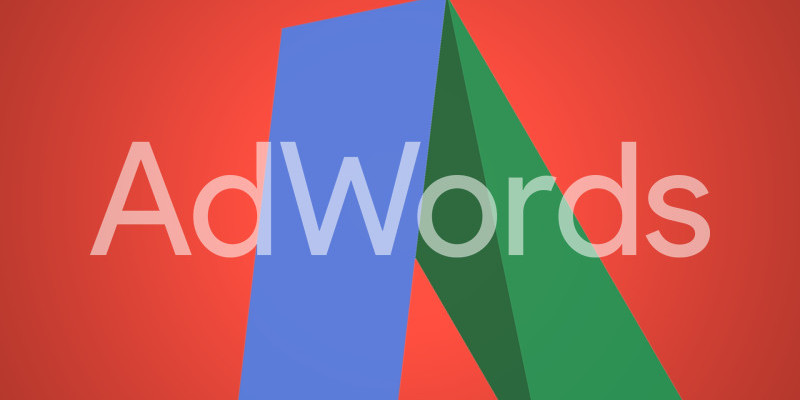 Looking for more merchandising in your AdWords ads? Google just rolled out a new pricing ad extension for mobile ads.
With this new feature you have the ability to include pricing and payments on specific models.
Don't get too excited just yet.
AdWords is notoriously inconsistent about showing ad extensions. And to get a price extension to show you have to be in the first position. (Clever move to increase bids.) Finally, they are only available on mobile ads at this point.
The good news; they are easy to setup, customize and adjust.
IMPORTANT: It includes a scheduling feature, so you can automatically turn on and off specific deals.
Check out Google's resources for more information.
As these are brand new, we are just now testing them out. We will follow up in a couple of weeks with our initial results.
John Paul Strong
John Paul Strong combines his two decades of automotive marketing experience with a team of more than 140 professionals as owner and CEO of Strong Automotive.
Stay in the fast lane
Get industry updates delivered
to your inbox