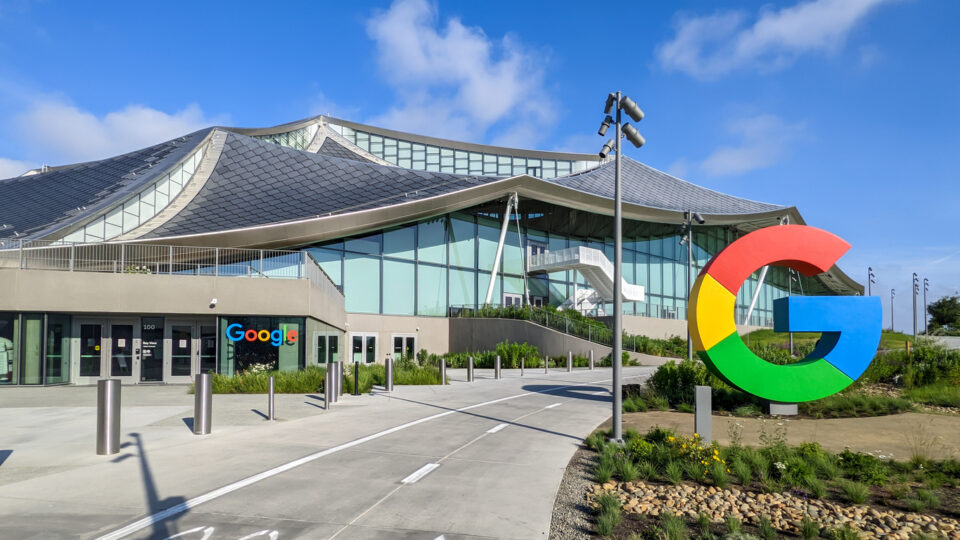 News Roundup – January 27, 2023
Automotive Demand Weakens – Will OEMs Keep Supply Low in Response?
As the microchip shortage subsides, automakers are improving production. On one hand, this would allow dealers to address pent-up demand and sell a higher number of vehicles. Conversely, the Fed's continual interest rate hikes threaten to stymie some of that demand as would-be buyers get priced out. The current environment, which combines record-high vehicle prices with elevated interest rates, can easily shrink the pool of available buyers.
Last year's sales numbers showed a year-over-year decline for most major auto brands. However, GM and Hyundai notched relatively positive results, which analysts say can be attributed in part to their focus on EVs and positioning themselves as major players in the field. Another tactic for combatting falling prices is some automakers' plans to keep inventory levels lower than the pre-pandemic averages. Executives at GM, Ford, and Stellantis have all expressed a similar view. Keeping a smaller inventory, especially when demand weakens, can help selling prices remain favorable to dealers.
Google is Due for a Major Search Shakeup
The number-one search engine received a wake-up call when OpenAI's viral ChatGPT service went live. The chatbot, which uses AI to process natural-language requests, has raised alarms about the future of search. Rather than wading through pages of website results to find the answer to a question, AI chatbots draw on vast amounts of machine learning data to produce a single response, much in the way a human would answer a question.
Google's search engine dominance could be easily threatened as tools like ChatGPT grow. It's no surprise that Google recently announced plans to unveil more than 20 new products and demo a version of Google Search with AI chatbot features this year. If chatbots become integrated into search engines, this could rewrite the rules for SEO and organic website reach in the future.
John Paul Strong Becomes Owner of Hunter Ford Dealership
Originally known as Southworth Ford, the dealership is now under new ownership and has been rebranded as Hunter Ford. The deal came into effect on January 1, 2023, when John Paul partnered with Jed and Meghan Hunter on the purchase.
The dealership generates an average of $40 million in annual revenue, making it a top tax contributor to both Grant County and the City of Marion.
John Paul's new role as an owner of Hunter Ford will combine his decades of automotive acumen with the strength of his Birmingham-based advertising agency. He will continue to serve as Strong Automotive Merchandising's top executive and put his team's resources behind Hunter Ford's rebrand and growth.
John Paul Strong
John Paul Strong combines his two decades of automotive marketing experience with a team of more than 140 professionals as owner and CEO of Strong Automotive.
Stay in the fast lane
Get industry updates delivered
to your inbox