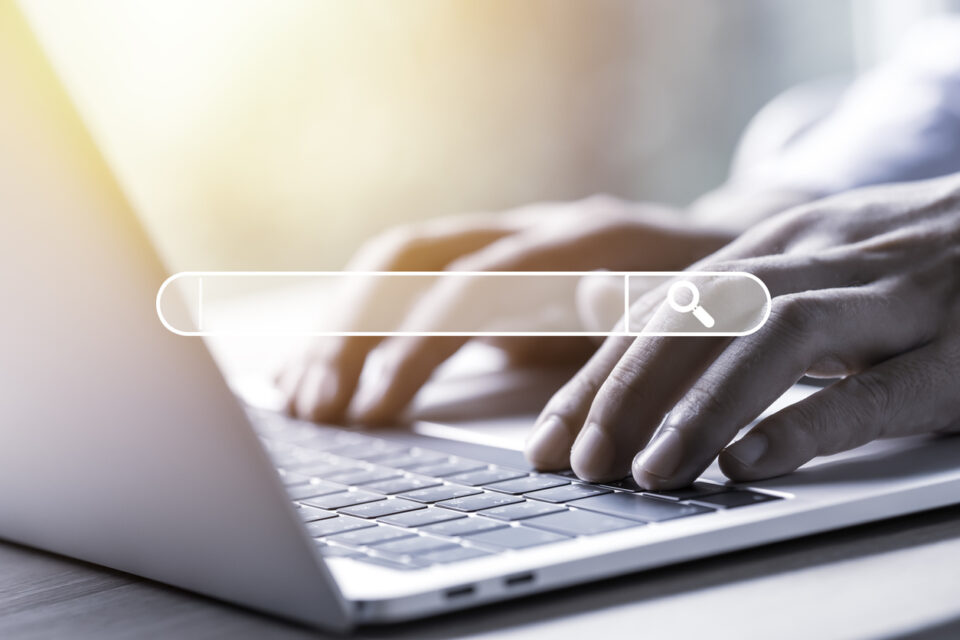 Conventional wisdom holds that first impressions are vitally important. In the instant-gratification world of online search engines, your website can serve as the first look many potential customers will have of your business, so the pressure is on to set expectations high. Historically, if a site has a slow loading speed, visitors might give up and leave, but now a recent Google update could further punish the site by ranking it lower in search results.
Improving the User Experience
The algorithm change, known as the "Page Experience Update," went into effect earlier this summer, designed to help users find not only relevant search results, but high-performing results as well. Pages that take too long to load, clutter the space with ads, and shift the display around as objects load can be endlessly frustrating. Now, these pages are at risk of losing their ranking in favor of less clunky alternatives.
What Makes a Page Slow?
There are a variety of reasons why a page can be slow to load, but it's helpful to check for some common causes. In many cases, certain assets simply aren't optimized, especially images that might be too big or uploaded as the wrong file type. Too many ads can hinder smooth loading, as can more complicated background issues like sloppy code. The resulting delay can be frustrating to anyone who visited the page, and it might prompt them to take their search elsewhere.
Who Will the Change Affect?
A sluggish, annoying page could already cost a company valuable business if visitors clicked away in the first place, but this change also means that shoppers will now be less likely to see the page at all. Google doesn't simply want relevant results – the search engine will prioritize user-friendly results as well. Any company whose site prioritizes ad units and complicated plugins at the cost of the user experience runs the risk of missing out on ranking, and sites that aren't improved for overall usability and SEO could lose ground to more functional search results.
Optimize Your Online Marketing
As the digital landscape continues to change, your dealership deserves expert optimization to keep leads coming through your site. You can leave it to the SEO professionals in Strong Automotive Merchandising's Digital Marketing department to ensure your online presence is effective, efficient, and user-friendly. We're ready to help you achieve your goals online on and the lot, so subscribe to Next Day Traffic to learn more about marketing in the digital age.
John Paul Strong
John Paul Strong combines his two decades of automotive marketing experience with a team of more than 140 professionals as owner and CEO of Strong Automotive Merchandising.
Stay in the fast lane
Get industry updates delivered
to your inbox