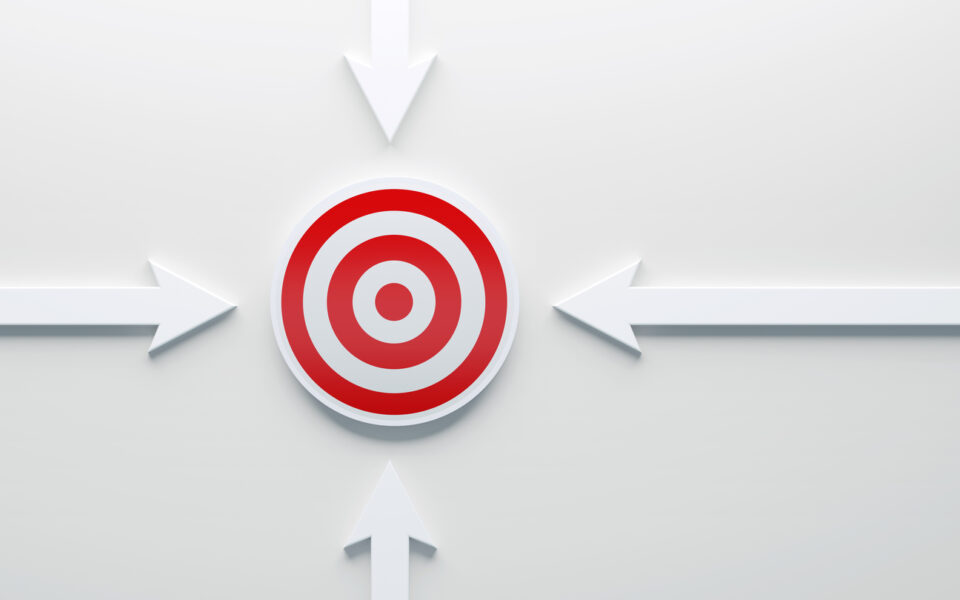 New Policy Will Affect Every U.S. Dealership
Google's phenomenal reach is the driving force behind a trillion-dollar company, and they have the ability to advertise to your customers exactly when and where they are searching for dealership services. But in October, Google will force a huge change in your ability to target exactly where your customers are.
We all know that dealerships are hyper-local companies. One customer might not cross a bridge to reach your dealership, but another might drive 25 miles if your dealership is on their commute. We take this into account when running your digital advertising. It's critically important not only to target a person searching for a "car dealer near me," but also to be relatively near the person searching. If you run an ad to a person searching for a nearby car dealer and you're 50 miles away, you are wasting money.
Strong Automotive Merchandising's digital team has traditionally targeted our digital ads using a base layer of ZIP codes. We know through historical sales, PMAs, and other research exactly which ZIP codes your customers are likely to come from.
However, starting on October 19, 2020, Google will remove the ability to target ZIP codes on any ad on its platform related to housing, employment, or credit. The credit aspect of this new policy will affect every car dealership in the United States.
Specifically, Google announced a new policy earlier this year that "will prohibit impacted employment, housing, and credit advertisers from targeting or excluding ads based on gender, age, parental status, marital status, or ZIP code." Because the majority of car dealership advertising includes some type of credit offer, they will fall under this prohibition.
Google would prefer that you target a large radius around your dealership. Imagine a 50-mile circle around your business – would this capture every potential client of yours? Are you in a highly-populated area that would have way too many customers eating up your budget? A simplified radius may work for some areas, but we prefer to find the solution that works best for each individual dealership.
Related: Google Outtakes: Leveraging YouTube In 2020 for Dealerships
We have created a plan at Strong Automotive Merchandising to adjust our advertising targets to satisfy Google's new standards.
Our approach takes advantage of every targeting tool Google still allows. We will use a combination of smaller radii along with city, county, and other layering targets. This allows us to closely replicate ZIP code targeting within Google's new restrictions.
For audience targeting, we will continue to lean heavily on the information we already have. With your existing customer lists, we can use Google to create an audience of people with similar behavior to your current customers. Because these audiences will closely mimic existing target information, we will be able to target the same kind of drivers that Google allowed us to reach before the October update. These "similar to" lists can be used across Google's existing search, display, and video advertising networks.
Our data shows that Google owns around 90 percent of the U.S.-based searches for car dealerships. As long as they maintain that market share, we will have to adapt to their policies for advertising. Google's change to our targeting options is one of the most impactful changes they have made to dealership advertising in my time in digital marketing. But as long as your team is ready to adjust to these changes, you will be able to continue to use Google's tools to capture the attention of your customers.
John Paul Strong
John Paul Strong combines his two decades of automotive marketing experience with a team of more than 140 professionals as owner and CEO of Strong Automotive Merchandising.
Stay in the fast lane
Get industry updates delivered
to your inbox