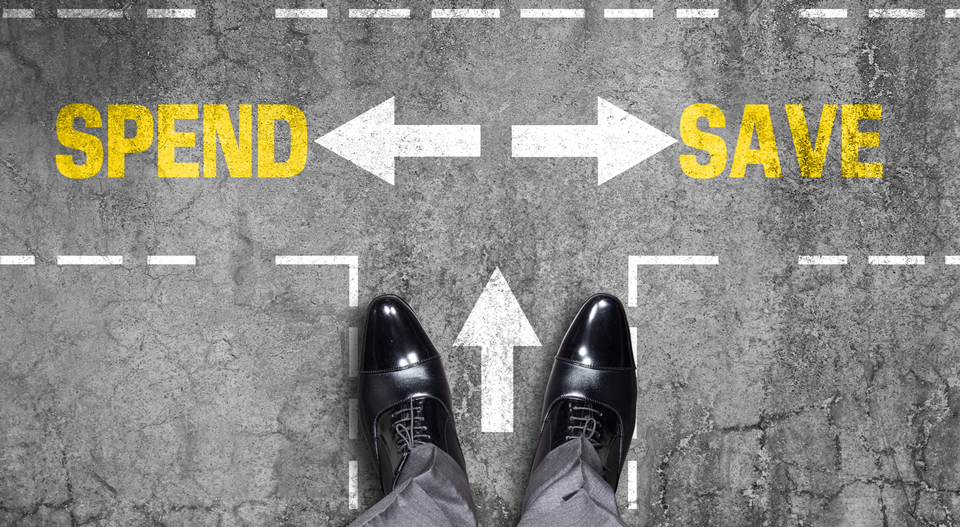 When it comes to online advertising Google knows what it's doing. If you really want to make an impact with your online marketing—Google Adwords is your best friend. Recently Google made some changes that might seem a little drastic, but could also bring you the next day traffic that you've been working so hard to get. Let me tell you what they did and how this decision can help you in the long run.
On October 4, 2017, Google switched their policy on daily budget limitations. Before this change, Google gave themselves the authority to spend up to 20% above what is assigned to a campaign in AdWords. Say what? For example, if you gave a specific campaign $100 per day, Google could potentially spend $120. I know what you're thinking but bear with me because this has all changed. Now Google is allowing themselves to spend double the allocated budget, turning $100 per day into $200 if they see fit. Keep holding on. While this may seem concerning on the surface, this might not be a problem and could possibly be beneficial for your online campaign.
Let me explain how this change will benefit both Google and your marketing campaign. Google makes money when their customers make money. If someone is advertising through a certain channel and is not receiving a return on their investment, they will likely pull their money from that channel and move it somewhere else. This means that Google has a vested interest in the success of the companies that advertise with them. So, if your campaign doesn't make money, then Google doesn't make money. Google will soon be rolling out new bidding strategies, all of which use computer learning systems to help show the best ads at the best times. Can someone say automated marketing? We believe that the new daily budget policy is in direct reflection of that. Because their artificially intelligent machines will learn when consumers click through ads more often and fill out more forms or call (convert). They are trying to give themselves the leeway to allow their advertisers the largest return based on their goals. So, to do that they may need to spend more on a Monday than a Sunday.
Because the new policy has only been around for two weeks, there are still some unknowns out there. We have seen accounts that have had particular campaigns spend significantly more than their daily budget; however, when you look at the overall account with daily fluctuations, the overall campaign didn't overspend the total budget. Some of the day-to-day budgets fluctuated because Google pulled funds from one part of the campaign that was lagging and to another that provided more return. Google's Tannis McKenna says,
"The aim of the budget update is to increase the chances that over-delivery will help campaigns spend the total amount of the budget allocated. Adwords will continue to optimize your spending based on daily fluctuations in traffic."
Because clients often want to see their budget spent evenly across the entire month, the only issue that has come up so far is in reporting.
The budget update from Google is something to keep an eye on. This type of automation can really help adjust where to spend your resources to get the greatest rate of return. In this industry, you have to spend money to make money, and it is to your benefit to know exactly where to spend to make the most return.
Let Strong Automotive Merchandising help you in setting up the best online marketing strategy that will help you get next day traffic.
John Paul Strong
John Paul Strong combines his two decades of automotive marketing experience with a team of more than 140 professionals as owner and CEO of Strong Automotive Merchandising.
Stay in the fast lane
Get industry updates delivered
to your inbox