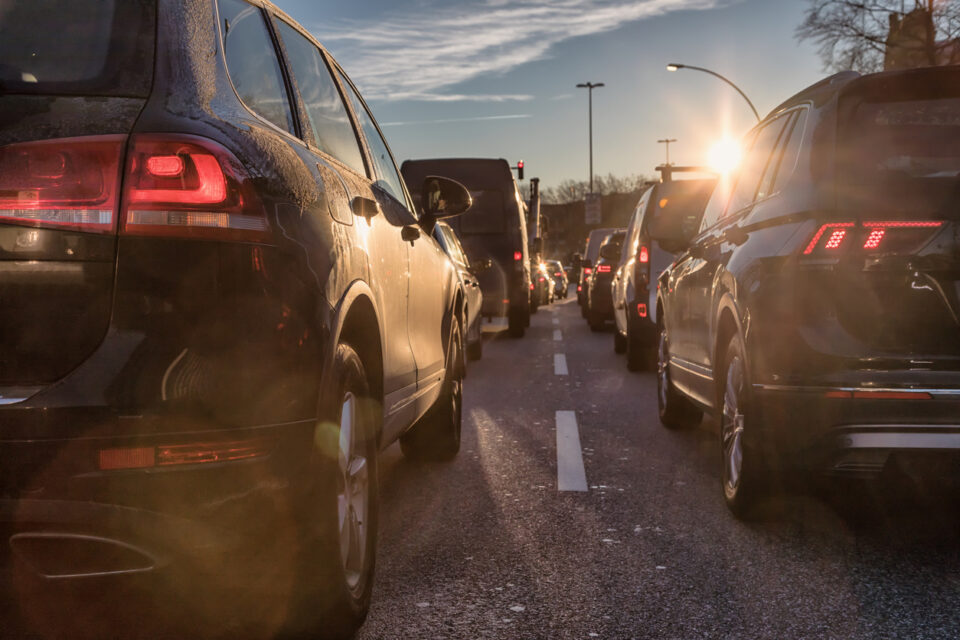 Guest author Jasen Rice shares processes that will be key to recovering from the pandemic. Rice is the owner of automotive consulting agency Lotpop.
I just attended a General Manager call with one of the well-known sales consultants in the industry. He does weekly calls with the General Managers from the group of stores he consults and covers different topics. This week's topic was inventory management and marketing.
Focus on Turnaround Time
The first question the GMs asked was, "What are the major items or processes that dealers need to be looking at during and after this pandemic?" My answer: their turnaround time or time-to-line. Get your cars through service, detail, and photos as fast as possible. The best practice prior to our current climate was 3–5 days, but now that amount of time should be the maximum time to getting a car online, ready for sale. Coming out of this pandemic, your time-to-line should look more like 24–48 hours, 72 tops.
The internal process for getting vehicles titled, landed, funded, serviced, detail, pictured, described, and priced all should be done as fast as possible. This market will move faster than it ever has over the next 3, 6, and 12 months.
As your sales increase, managing and maintaining this process is going to be harder and harder. One dealer said his turnaround time is at 72 hours right now. That's because his internal service work process has been fine-tuned and is running more efficiently. It was at a 5- to 7-day process up until this slowdown in business. With the lack of business through his service department, they were able to take a breath, slow down, tighten up and fine-tune a great internal process and pay plan. This is where "great habits form at the worst of times" comes into play. This is the time to create great processes, but it is the future where you need to maintain them, and that will determine the weak from the strong.
Maintain Processes Post-Pandemic
All these processes that you have been able to create during this "reset" are going to be the drivers to help you get out of this stronger. But the ability to maintain them is where the rubber hits the road.
Too many times, whether it is managing internet lead processes, inventory processes, T.O. processes, sales steps processes, CRM processes, or whatever the new focus is, we create a good process and put it into place only to find that process is nonexistent weeks later. Why? Because no one managed and monitored it. Or if they did, they dropped the ball at some point, and it faded away to only be mentioned again during a meeting weeks down the road when we find out "we stopped doing that."
Use This Time to Improve
As we hopefully get ready in the weeks ahead to open back up, realize that the managers monitoring and tweaking these great processes right now will get increasingly busier as business picks back up and the staffing is not yet fully loaded. These processes will start to fade and become weaker. I would say, find your core processes, ones that cannot fade away, and start coming up with a backup plan/manager to make sure they stick going forward.
Core processes I would have on my list are turnaround time, inventory marketing/pricing, and long-term lead management. What would be on your list?
In Case You Missed It: Used Car Do's and Don'ts
Stay in the fast lane
Get industry updates delivered
to your inbox