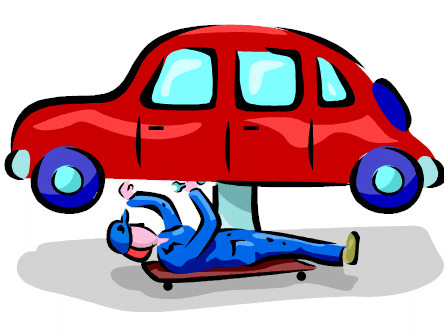 So here is the first free service tip for the month of March. I was in a dealership today that discounts service at half price on Saturdays after 2 p.m. for cars at least 5 years old. WHAT?!?!? Half priced service on a Saturday in this day and age?
It was mind blowing for a second then the more I thought about it the more sense it made. This store was having a problem filling up all their service bays on Saturday afternoons. So they went after what every dealership would want a little more of, older vehicles for bigger ticket repairs.
It was a great idea. Especially for smaller to medium size stores that have trouble filling up service departments on Saturdays. The customers get to see massive discounts on a day of the week that is the most convenient to service and dealerships get more costly repairs performed on older model cars.
John Paul Strong
John Paul Strong combines his two decades of automotive marketing experience with a team of more than 140 professionals as owner and CEO of Strong Automotive Merchandising.
Stay in the fast lane
Get industry updates delivered
to your inbox