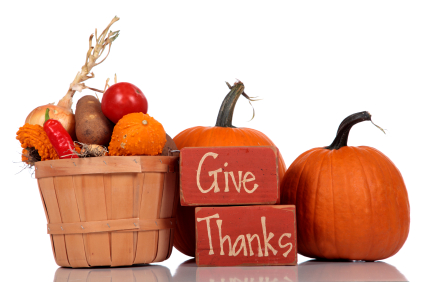 I look forward to Thanksgiving as both a family holiday and a time to pause and be thankful for blessings on a personal level – good friends, good fortune and good people in our office who have my back.
We have a dry-erase wall in the office and right now it is covered with "hand" turkeys drawn by the employees. The wall is covered with things they are thankful for in their lives ranging from "wine and chocolate" to "Auburn beating Alabama" to "thankful for grand baby", "thankful for my dog, family, friends and work friends" to "thankful for the troops, ooh-rah".
Today's quote is for those I look up to who are so willing to help and support others, "It's good to be blessed, it's better to be a blessing." Happy Thanksgiving!
John Paul Strong
John Paul Strong combines his two decades of automotive marketing experience with a team of more than 140 professionals as owner and CEO of Strong Automotive Merchandising.
Stay in the fast lane
Get industry updates delivered
to your inbox