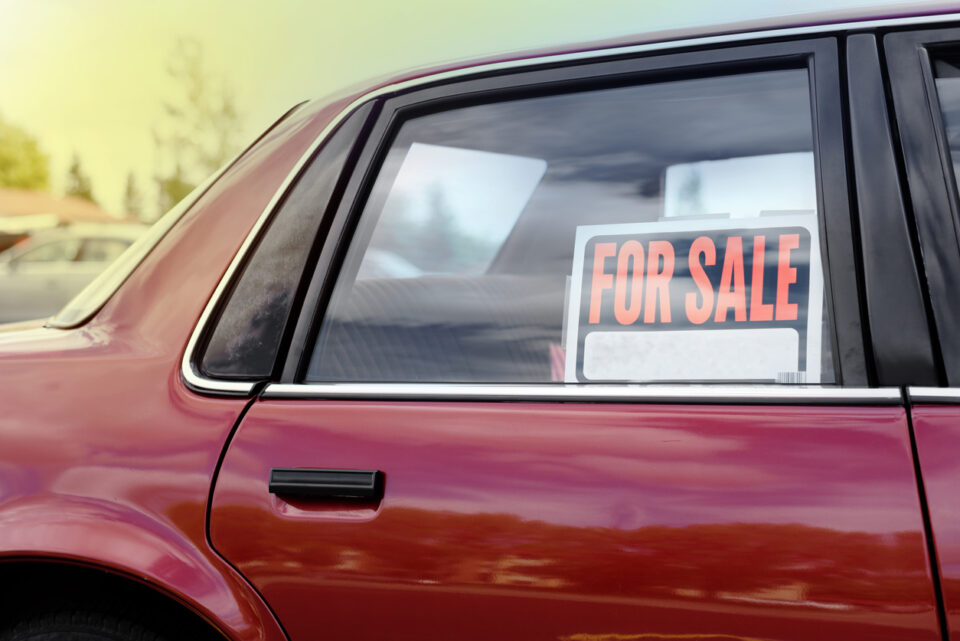 News Roundup – May 20, 2022
Franchised Dealers Profit on 'Very High-Mileage' Used Vehicles
High-mileage vehicles, once considered less-than-spectacular purchases, have been gaining traction among customers and dealers alike. SUVs are the most likely segment to sell at the high-mileage mark due to their high demand. Especially for well-maintained, single-owner vehicles, dealers are becoming increasingly interested in reconditioning high-mileage autos.
There is a particular sweet spot in the $5,000-$10,000 range where customers are paying cash for used vehicles. This hasn't always been the case. However, as cars age, banks are less likely to finance loans. Lenders prefer to avoid putting customers in risky situations where they might be forced to decide between repairing an aging car and making their loan payments.
For customers who can afford to pay cash, they might be better off buying a high-mileage vehicle outright versus using that cash for a downpayment with monthly payments to follow. Auto manufacturers have improved materials over the years, allowing cars to last well beyond the 100k mile mark. Improvements like rust protection, more durable paint, and diamond-coated engine components are giving modern vehicles a longer lifespan.
White House Announces $3B in Grants for Electric Vehicle Battery Production
More than $3 billion in grants will be made available to spur U.S. expansion of high-capacity battery manufacturing and raw material sourcing and recycling for those batteries.
The grants, which will be made under the $1.2 trillion infrastructure bill signed into law late last year, are expected to help Detroit's automakers as they pivot to adding electric models in the years to come.
The deadline to apply for the grants is this summer and dozens are expected to be awarded. "With the demand for electric vehicles (EVs) and stationary storage alone projected to increase the size of the lithium battery market five- to ten-fold by the end of the decade, it is essential that the United States invest in the capacity to accelerate the development of a resilient supply chain for high capacity batteries," the U.S. Department of Energy said in a document announcing the availability of the grants.
U.S. Sales Mix Changes in 2022
Bank of America analysts provide an update on total light-vehicle sales year-to-date.
John Paul Strong
John Paul Strong combines his two decades of automotive marketing experience with a team of more than 140 professionals as owner and CEO of Strong Automotive.
Stay in the fast lane
Get industry updates delivered
to your inbox