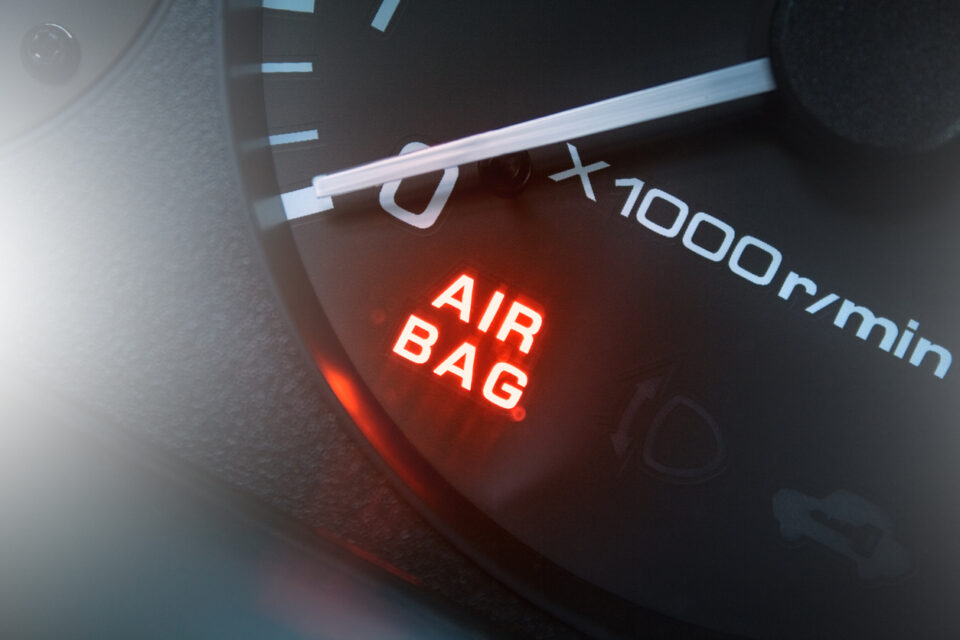 Beijing Auto Show Predicts the Future of Automotive Retail
The 2020 Beijing International Automotive Exhibition was the first major auto show to be held since the COVID-19 pandemic began. The show, which started Sept. 26, drew huge crowds as auto enthusiasts leapt at the sense of normalcy afforded by the event.
There were nearly 800 vehicles on display, which is about four-fifths of the typical amount. Electric vehicles were front-and-center, with nearly every stable featuring electrified models. Chinese consumers have been quick to embrace new technology, and this was evident in the Beijing show's offerings.
There was also a focus on high-end luxury models like the upcoming Porsche Taycan and the Tesla Model S. Like in the U.S., Chinese consumers at the higher end of the income range were less affected by COVID-19. These buyers remained in the market, and sales for brands like Mercedes-Benz, BMW, Porsche, and Audi increased in April when many other brands plummeted.
The Beijing show offers a glimpse at what automotive exhibitions in the West may look like in the years to come, with a heavy focus on electric vehicles and resilient luxury brands.
Honda Airbags Continue Causing Fatalities One Decade Later
The Takata airbag recall was announced by Honda in 2009, but more than a decade later, the defective inflator devices have claimed a 17th life in the U.S.
The Associated Press reported that an unnamed driver was killed in Mesa, Arizona when the airbag on a 2002 Honda Civic exploded after a crash. The vehicle's airbag was one of the "Alpha" Honda models from the early 2000s. The Alphas were identified as the most likely to explode and send dangerous shrapnel flying. These vehicles have a 50 percent chance of their airbags failing.
While Honda made an aggressive recall effort – the largest in automotive history – it is estimated that about 30 percent of the affected vehicles in the U.S. have yet to be repaired. For dealers, this is a reminder of the value of recall marketing. Communicating recalls to owners in your CRM is about more than driving service traffic, it's about making sure drivers stay safe on the road.
John Paul Strong
John Paul Strong combines his two decades of automotive marketing experience with a team of more than 140 professionals as owner and CEO of Strong Automotive.
Stay in the fast lane
Get industry updates delivered
to your inbox