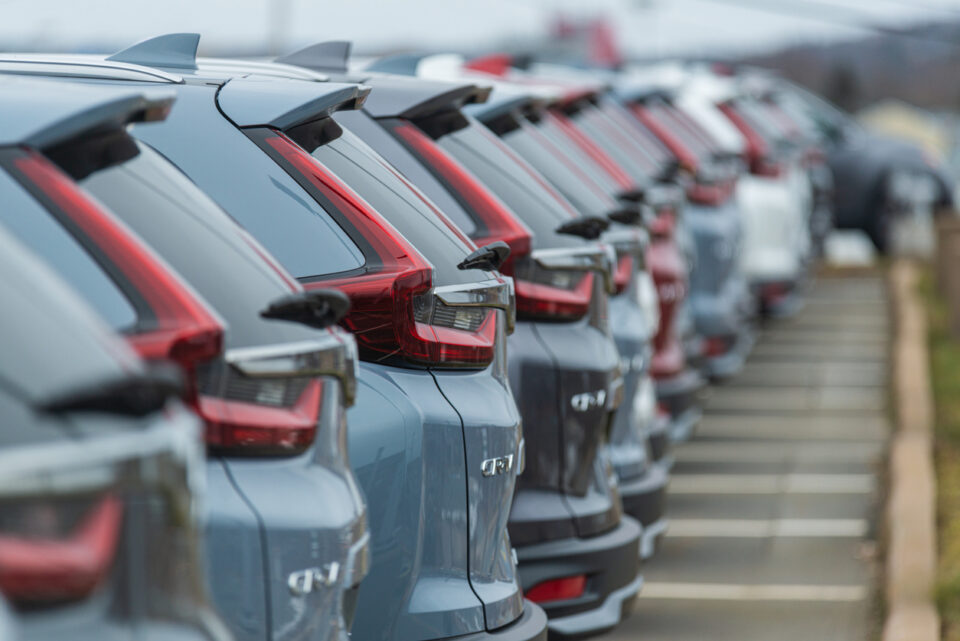 "Nielsen One" Could Become New Standard in TV & Streaming Ratings
Media measurement company Nielsen is shifting major resources to its Nielsen One product. The company recently sold a $2.4 billion market research unit, freeing up cash for developing its most profitable offerings.
Nielsen in December unveiled plans for the project, which it hopes will become the U.S. standard for ratings by the fall of 2024, and eventually for the world. Other companies that measure TV viewership include Comscore Inc. and startups such as TVision (WSJ).
The Nielsen One service will combine ratings from both streaming and live TV when it debuts next year. Traditional TV metrics aren't comparable to those used to measure streaming, according to the company, rendering a new system necessary.
Honda Ranks #1 for Lowest Total Cost of Service
The Honda brand posted the lowest U.S. service and warranty costs for non-premium brands in the first three months of operation, followed closely by Hyundai, Buick and Toyota, according to an analysis by We Predict.
(Source: Automotive News)
(Source: Automotive News)
Rental Car Companies Are Buying Vehicles at Auction
Impacted by the semiconductor shortage and supply-chain hiccups like the rest of the automotive industry, rental companies like Hertz have started scouring used-car auctions to boost their fleets.
The move represents unchartered waters for companies like Hertz and Enterprise, which typically buy new vehicles in bulk, rent them out for a year, then sell them at auction (Auto Dealer Today). Occasionally, companies purchase a few used cars to handle short-term demand surges, but the purchases were never routine.
Heightened demand has used-car costs soaring. According to the Manheim Index, used car prices are 52% higher than a year ago, and experts predict they'll stay that way well through June.
John Paul Strong
John Paul Strong combines his two decades of automotive marketing experience with a team of more than 140 professionals as owner and CEO of Strong Automotive Merchandising.
Stay in the fast lane
Get industry updates delivered
to your inbox