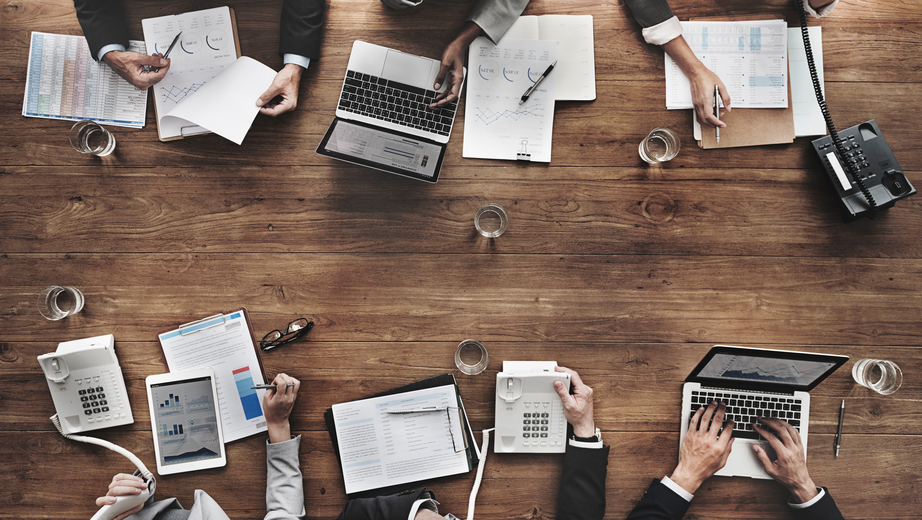 Like all companies, we strive to keep our employees motivated. The most recent component was having Mike Strong come into our studio and share his thoughts on what he saw as important in building and maintaining excellence, via weekly video e-mails.
Right now is the time to be finalizing dealership marketing plans for 2017, and I found Mike's comments to be right on target regarding this process. His comment:
"Your plan is the platform, but innovation is the accelerator – it's what makes companies great.
We were always trying to innovate. Innovation is what leads to new and better ways to do things.
That's why we want to hear what's best…the new ideas."
Invite and encourage your team to bring suggestions to the planning table, especially at the crossroads of traditional and digital. When participation is part of the process, you encourage greatness.
John Paul Strong
John Paul Strong combines his two decades of automotive marketing experience with a team of more than 140 professionals as owner and CEO of Strong Automotive.
Stay in the fast lane
Get industry updates delivered
to your inbox